Disclaimer: Products included in the Holiday Gift Guide are sent in exchange for trying them out and posting them. Facts presented are via the company, and thoughts and opinions are solely my own or those of the people in the house. Thank you!
Cooooking! With so many holidays this winter your kitchen is bound to be a place full of hustle, bustle, mess, delicious smells, and wonderful foods in a wide variety of preparations. So this year, why not get yourself of the cooking wizard in your life the gift of some amazing gadgets that wont break the bank from the wonderful folks at Anova?
This year I am happy to present the Anova Precision Cooker Nano and Vacuum Sealer Pro. Two items that make cooking and making your kitchen it's best even easier. More so with their good price point! Didn't get yourself a gift yet? Like to cook, or want to cook differently or try out some new things? Why not the Precision Cooker Nano?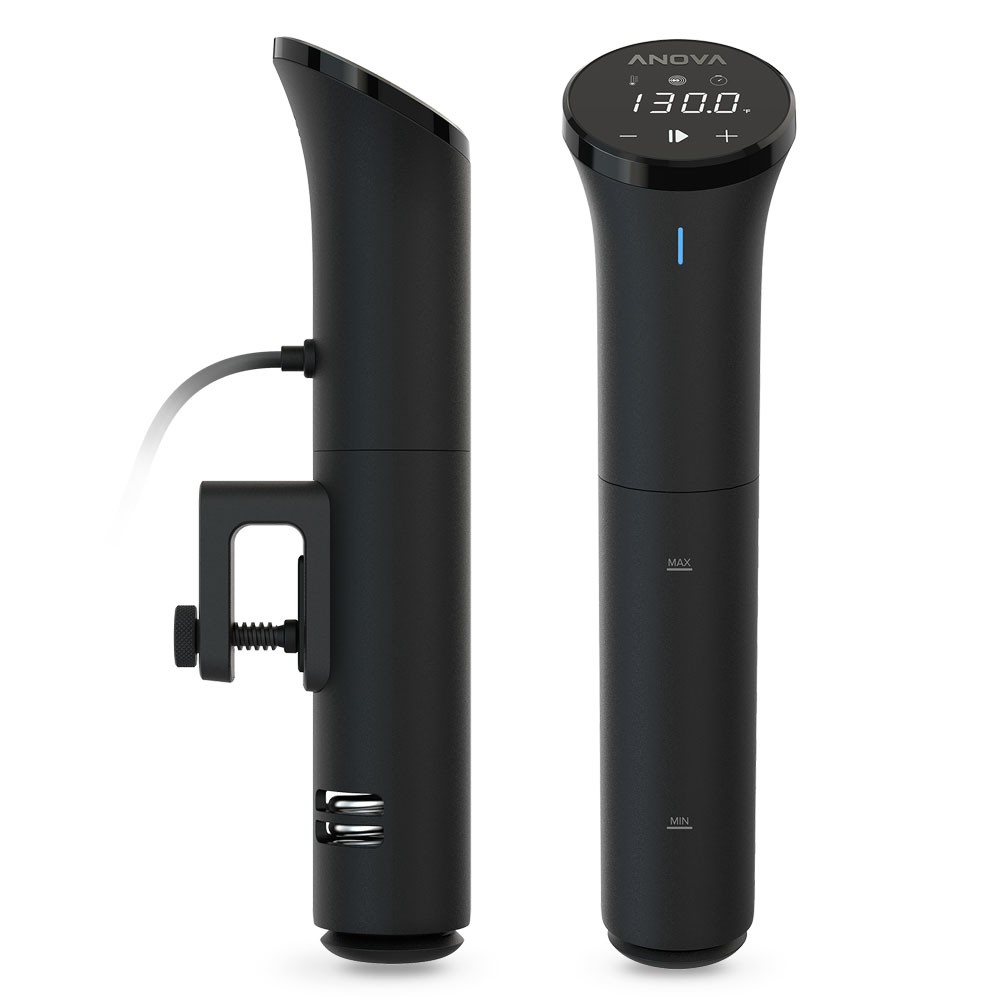 The Precision Cooker Nano allows you to cook food within a 0.1 degree accuracy, this Sous Vide allows you to cook with the help of your Android or iOS connected device to create amazing food. Complete with thousands of recipes and videos to help you along the way!
Pair it with the Anova Precision Vacuum Sealer Pro to really make your Sous Vide experience amazing.

Complete with double sealer, single handed use, and built-in bag storage this is the vacuum sealer I've been dreaming about for years. This is the perfect sous vide accessory, allowing you to handle over 100 continuous vacuum seals. It even has an added accessory port and vacuum hose for sealing more than bags! Specialized canning jar lids, a vide variety of vacuum-ready containers and even resealing wine bottles!
Bring the gift of cooking with greatness to your kitchen or that of someone on your list with awesome products from Anova!