Ohayo Okasan is pleased to announce that we are now accepting submissions for our 2018 Holiday Gift Guide – Stocking Stuffer Edition!
This gift guide will be promoted from December 1st – December 30. (Your product information and links will remain on the site indefinitely.) Items will be promoted at minimum once biweekly.
If you'd like to get your product in front of our active and engaged 40,000 social media followers on Facebook,Twitter, Pinterest, Instagram, and YouTubewe'd love to talk.
*Disclaimer: We are sent items in exchange for review, and some links are affiliate links – Thanks*
Family-friendly categories include
Pre Schoolers, Children, Teen – items. (Clothes, books, toys, bedding, anything you can imagine!) (Boys and girls)
Women
Men
Grandparents
Pets – Specifically cats – Though we do have a family member with a dog.
Household and Outdoor Products
Health and Wellness
Subscription Boxes
Technology
Clothing
Arts and Crafts Supplies
Video Games and Accessories
anything else you can think of? Think we'd love it? Send us an email!
What you receive
A slot in the 2018 Holiday Gift Guide
Item photos and links to your site
Price points and/or coupon codes included in post
Social media promotion for the duration of the guide
Gift guide posts will run on OhayoOkasan.com home page
For a featured full review and giveaway- please inquire.
Submission guidelines
Products must be received by December 20th
Can be sample or full sized items
Items are not returnable
OhayoOkasan.com has the right to reject any product that is not a good fit for our audience
KIDS TOYS: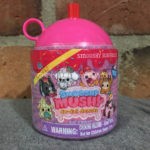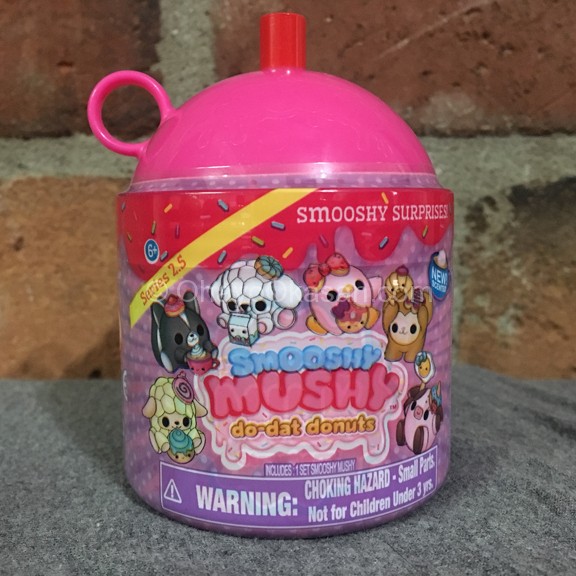 Smooshy Mushy
Squishy and cute! In all sorts of sizes and packages these adorable squishy toys will delight your kids. Though to be honest, I love squishies too!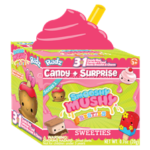 Radz Smooshy Mushy Besties
Candy, collectable card, and adorable bracelet with Smooshy Mushy charm! What's not to love about this Radz and Smooshy Mushy collab?
Amazon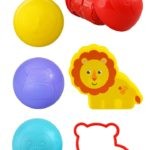 Dough Dots! 6-pack Take Along Tube
Four 2oz Dough Dots kids modeling dough – red, purple, blue and yellow plus two cutters in a tube! Perfect for stockings and the clay lover kiddo in your life
Cupcake Surprise Series 3
A blast from my past is what these adorable cupcake surprise dolls are. Adorable girls in cupcake dresses, which one will you get?
 Cuddlekins Unicorn Plush
Standing Unicorns are the latest from Wild Republic's Cuddlekins Line. They're soft and have beautiful multi-colored mane and tails. Pink hearts or White Stars are the current unicorns.
Post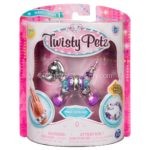 Twisty Petz
Blingy pets that turn into bracelets – available in 3 packs, single packs and baby versions. ♥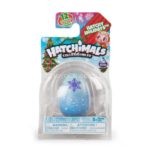 Hatchy Holidays  – Hatchimals CollEGGtibles
Adorable festive hatchimals pets in a snowflake egg makes a perfect little stocking stuffer for the Hatchimals fan in your life
MAKEUP: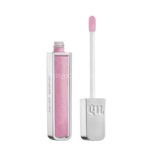 Urban Decay Hi-Fi Shine Ultra Cushion Lip Gloss
With many pretty colors, what's not to love about Urban Decay's Hi-Fi Shine Lip Gloss? Soft and smooth and perfect for the stocking of a makeup lover in your life!
Review
Urban Decay 24/7 Glide-On Eye Pencil
Creamy, forever-lasting, award-winning and waterproof, 24/7 pencils delight you with lush tropical hues, deep metallics, and unusually vibrant neutrals.
Review