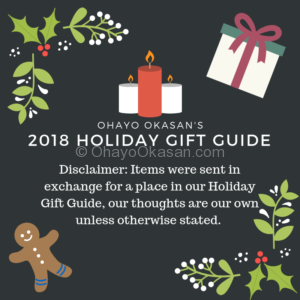 I don't know if it's a secret that I love squishies. Soft and super slow rising are my favorite, as are ones with yummy scents added!!
Smooshy Mushy, well their parent company Redwood Toys, was so kind to send me some squishies for our gift guide, and… I'll have to give at least one to Risiel because she loves them too. XD
I am keeping the smaller one to put in my own stocking, hey… someone's gotta take care of me right? XD
Smooshy Mushy Bentos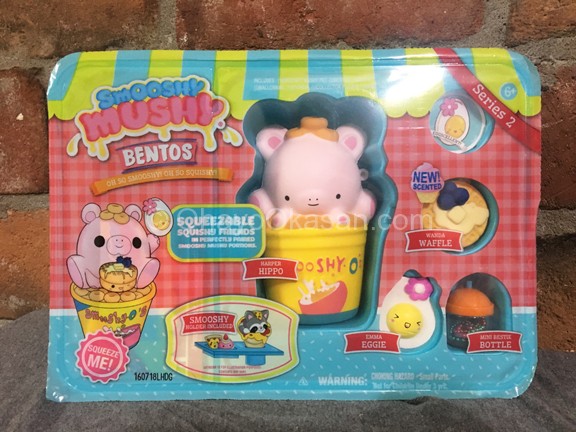 Our first adorable item is this Smooshy Mushy bentos kit! Bento are box lunches started in Japan, though other places have them too. I used to make them for the kids' school lunches when they were younger. This set is Harper Hippo, Wanda Waffle and Emma Eggie!! They're so darn cute! This is the set that I am going to give to Risiel this Christmas.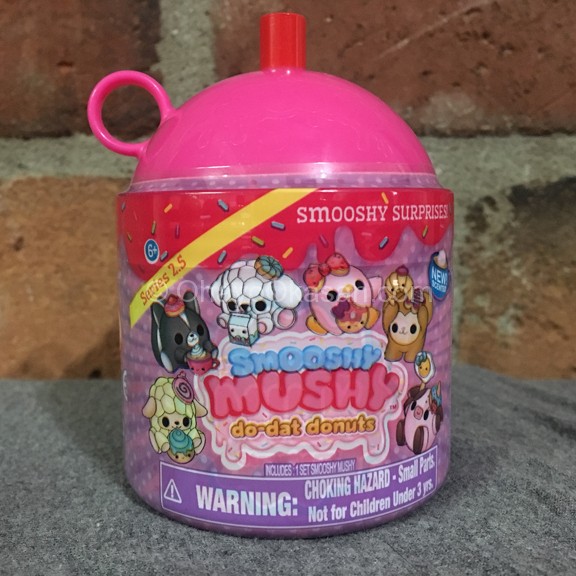 I can't wait to see what little surprise friend is hiding inside this package! It's one of the six featured on the label, but I won't be opening it until Christmas. So I have to wait until then. It's soooooo cute!!!
I can't wait to enjoy playing with adorable squishies and adding this one to my collection! Risi has her own collection of squishies and I know she'll be happy with her Smooshy Mushy Bento!