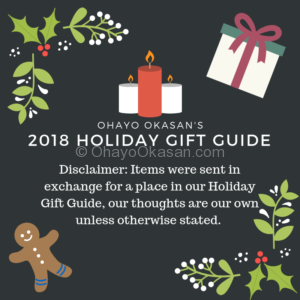 Twisty Petz by Spin Master are adorable pets that can untwist into a bracelet to be taken on the go, or to be fancy and then go back together easily to become pets.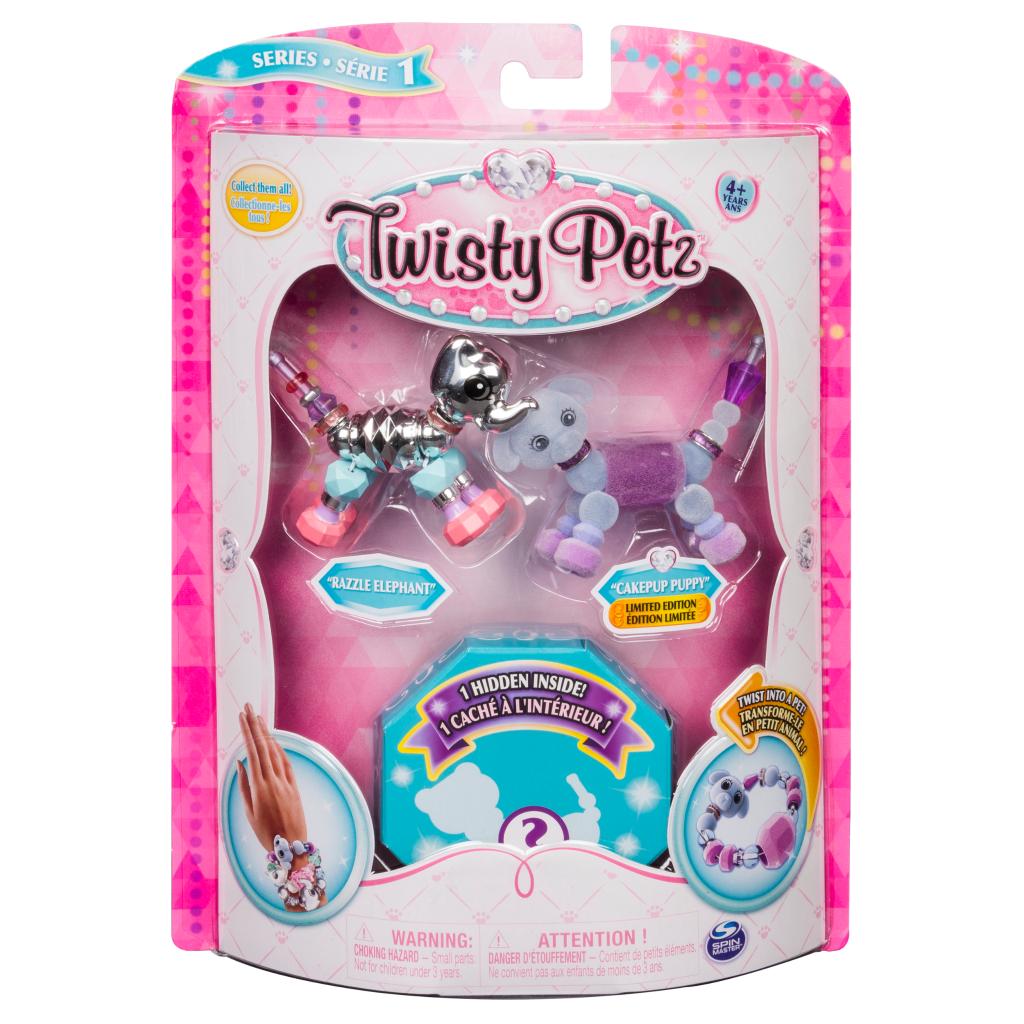 They're super cute and make a fantastic gift or stocking stuffer this holiday season! They're available in a variety of cute pets and a variety of pack sizes. Single, 3 packs and baby versions are available. As well as the different colors and types – fuzzy, neon, pastel, pearl, gold twinkle, silver shimmer and more. With so many different varieties they're sure to be a hit.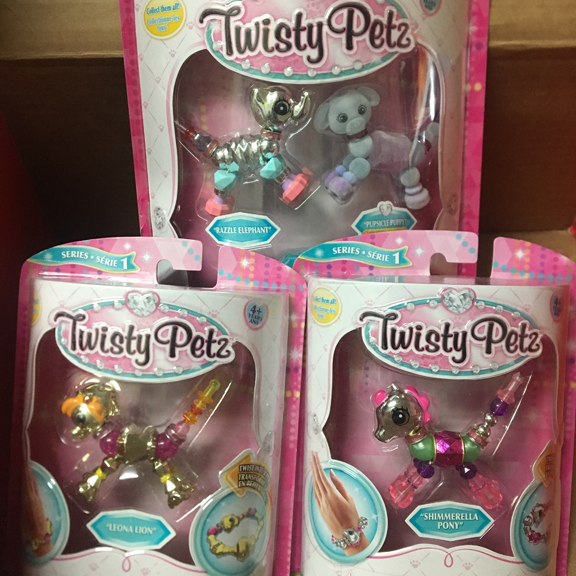 We were sent one three pack and two single packs and I wrapped up one for Risi and I am using the other two as stocking stuffers for the girls. I can't wait to see what they think of them. I know you can pop multiple together to make a necklace, and the baby ones come in a multi-pack so they connect and make a cute bracelet. They're adorable!
You can find Twisty Petz at Amazon, Target and Walmart. As well as on social media – Facebook, and Instagram