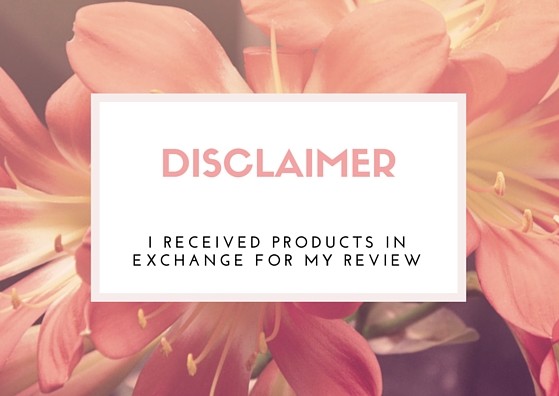 As a parent one of the things I try and do is make sure the kids are comfortable with themselves as people. Letting them express themselves in what they wear and how they look, and let them know they it's okay to love themselves and be themselves. In that, it means a variety of different clothing styles and looks are in the house at any given time.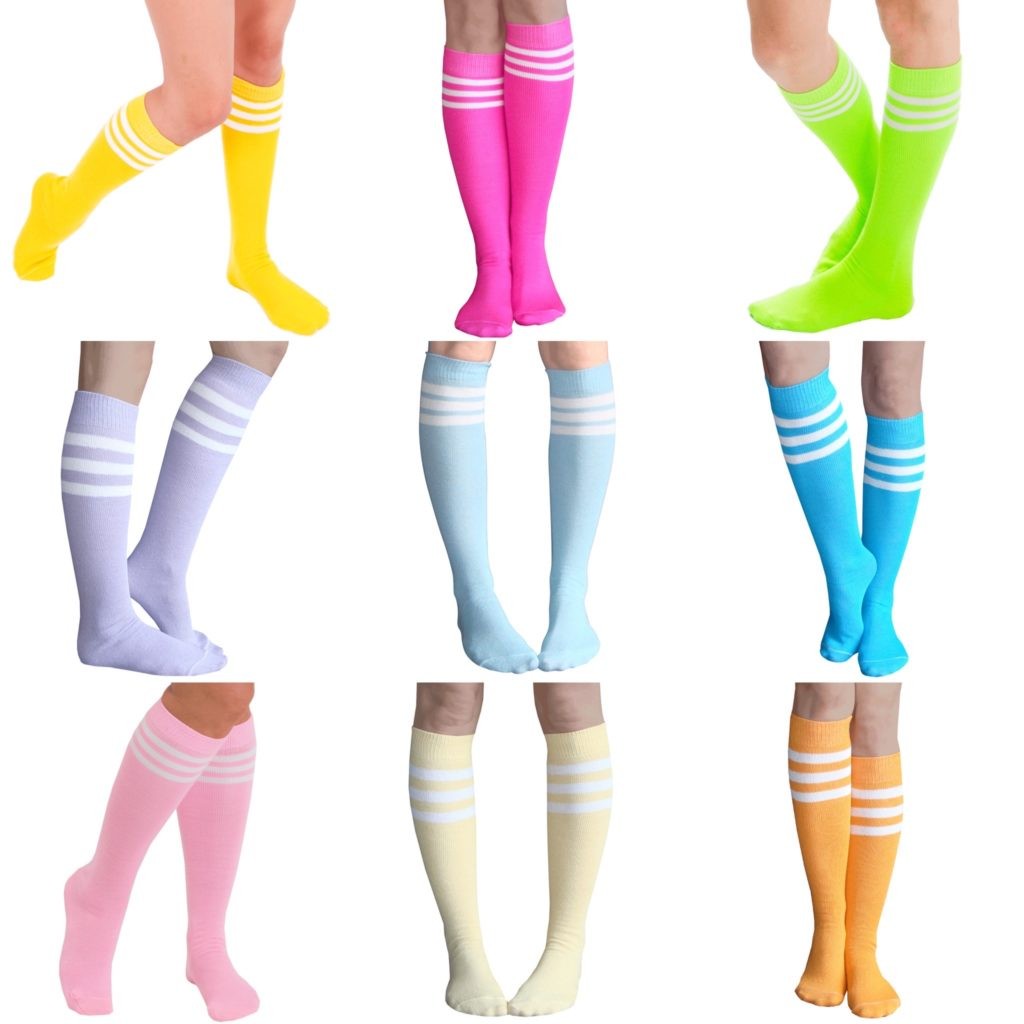 One thing that Lisi (14) loves is knee high socks that match her pretty pink pastel vibes. We've tried some from various places, but so far the favorite are from Chrissy's Socks. I even got a pair for myself, even though I have a harder time finding knee length socks that fit over my larger calf muscles.
Tube socks can be casual, chic, sporty and sexy. All at once or at different times. They're a simple classic design that make them so versatile, and the color range from Chrissy's Socks allows for you to find a pair that fits your aesthetic. They offer fun patterns too, not just the traditional striped top variety shown in the picture above. Though I don't usually wear heavily patterned clothing, I do rather love fun socks. Even if other people can't see them.
The socks are all made in the USA and have a fur free policy. They're made using materials from carefully selected suppliers in order to comply with their animal friendly policy. They're against violence and cruelty towards animals, and as a mom of humans, cats and a bird (plus other pets in the past) I really love that they try so hard to keep to their policies.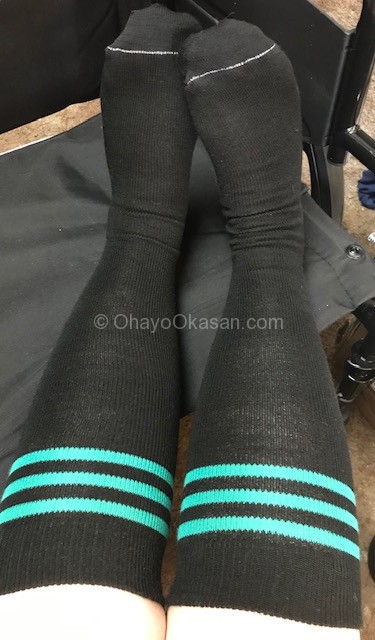 I got myself this cute pair of black with teal stripes socks. Right now I'm not wearing them often because I broke my left ankle and sprained my right knee. The pressure of socks on my left ankle is a bit too much right now, and I don't want to wear only one cute sock. I did take a picture of them on for my boyfriend though, because I love them. XD
If you're looking for a fun addition to your wardrobe, love knee-high socks, and want to support a USA made company that has an animal friendly promise; I highly suggest checking out the amazing variety of comfortable high quality offerings from Chrissy's Socks! I also think these would make an awesome stocking stuffer or extra little thing to add to a cute clothing gift this holiday season.