Easy Valentine's Day breakfast aren't something I usually think of, so for me I love the idea of Waffle Waffle.
They are delicious Belgian style Waffles that come in a variety of flavors and come individually wrapped, they take frozen waffles to the next level for us. Making them perfect for on the go if you need them to be. They also offer traditional style stroop waffles!
Waffle Waffle is a unique spin on your traditional Liege-style Belgian waffle. They're dedicated to providing you with a crunchy, sweet, and delicious treat that is made with all-natural sugars and ingredients, so you don't have to feel guilty for enjoying snack time.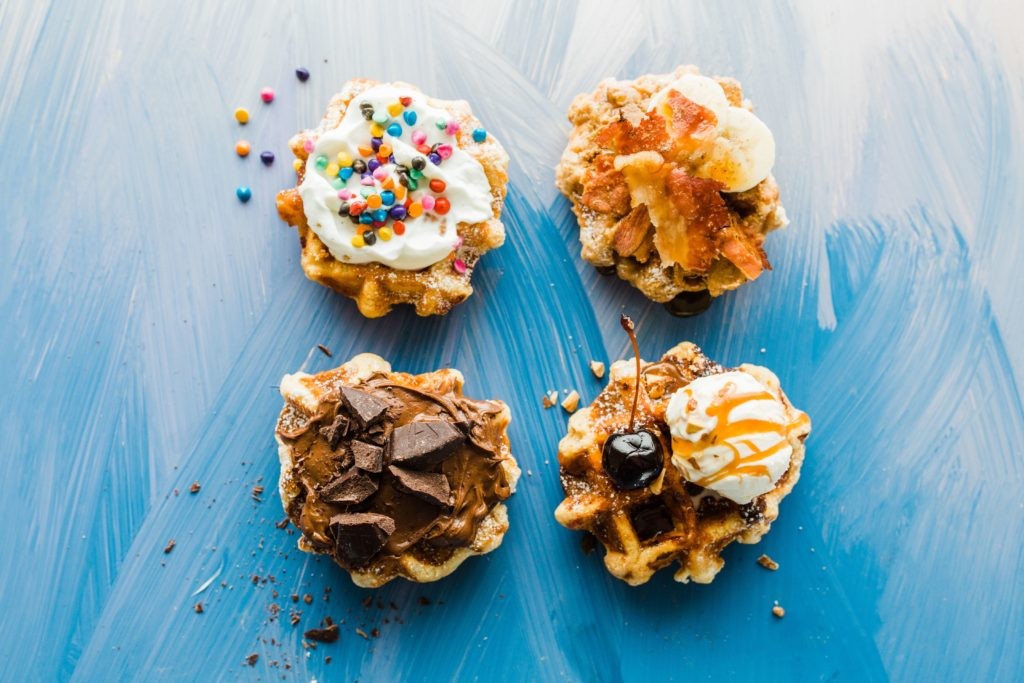 Risi loves the cinnamon roll flavor, and they're very nice when cooked in our toaster oven. Lisi tried some in the regular microwave but wasn't careful not to overcook them. So you'll want to be careful as they easily dry out and become not so lovely.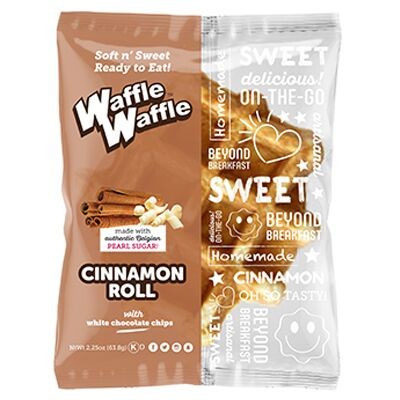 The great thing about waffles like these is that you can easily make them into a lovely dessert with a variety of toppings. Waffle ice cream sandwiches? Heck yes!
you can find Waffle Waffle at Walmart, Whole Foods, Sam's Club, Shop Rite, Kroger, 7 Eleven and more!