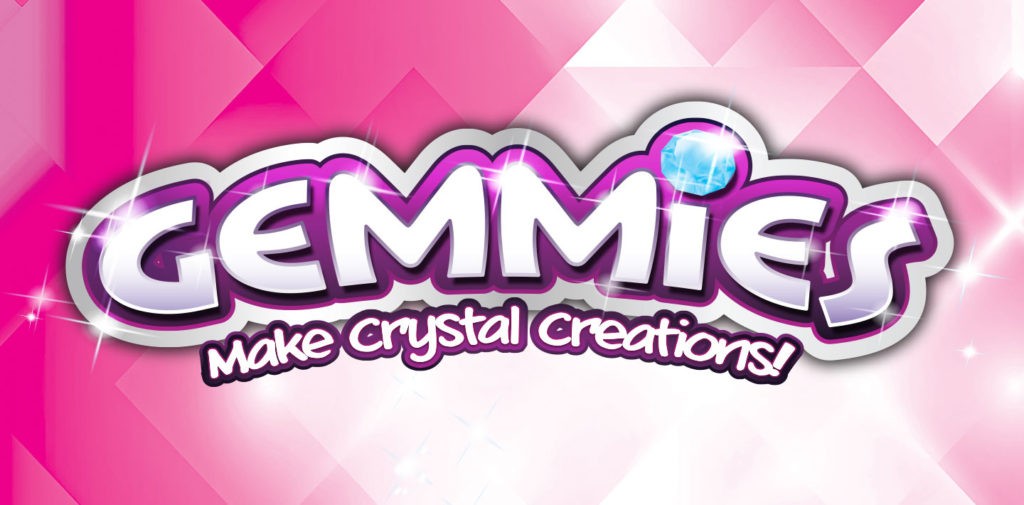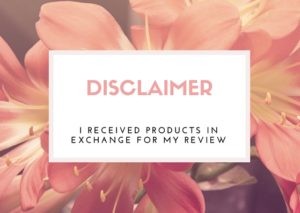 One thing Lisi likes to do, like many little girls her age (10) is make things. All sorts of make-able things tend to be pretty good gifts for holidays and birthdays I've noticed. For her and her friends!
So I was excited to get to get Gemmies to put under the Christmas Tree for her!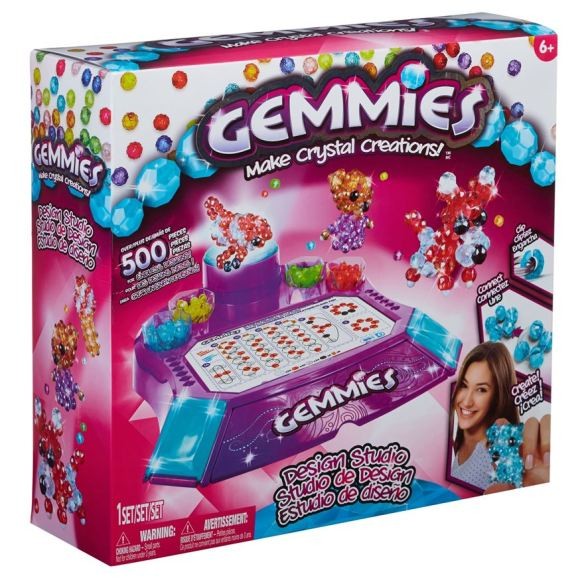 With the starter set you can make all sorts of fantastic crystal creations! I've never really made figures out of beads like this before, but they're so cute and I am excited to see how Lis takes to it.
Here is what you get in the Gemmies Design Studio:
Over 500 pieces to get you inspired and build amazing creations. You're only limitation is your imagination! 
1x Design Studio
369x Gem Crystals
134x Gem rings
40x Spacers
8x Gem posts
5x Templates
4x Gem containers
1x Light box
1x Deluxe Gem Tool
1x Instruction Sheet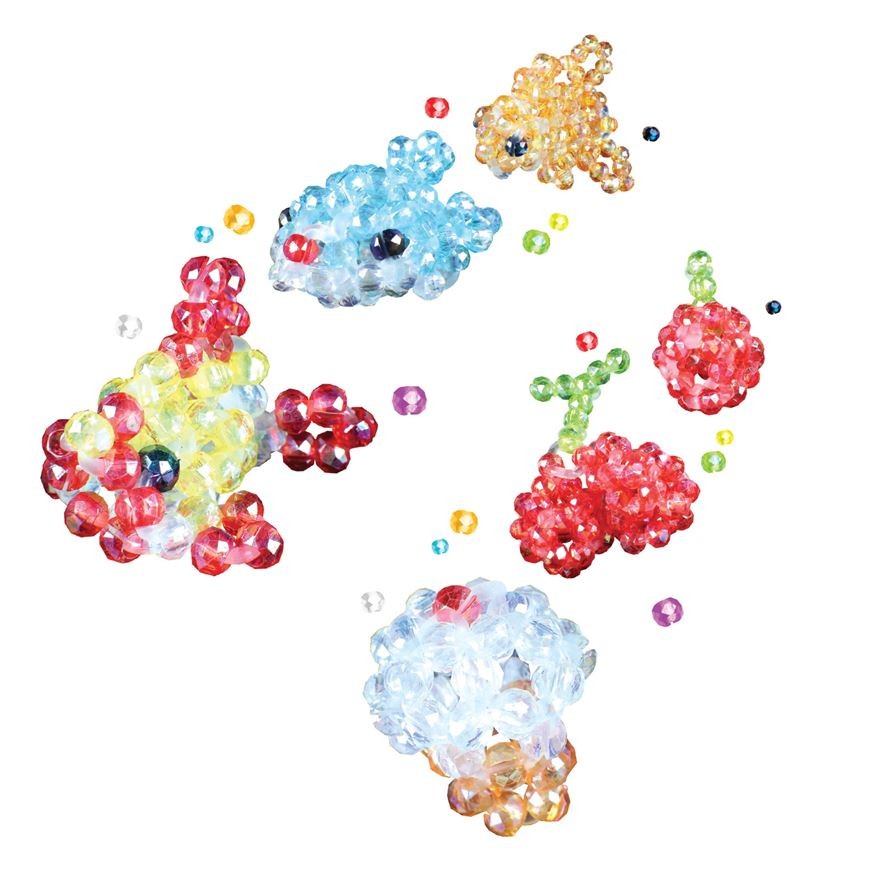 On top of the big design studio pack, there are smaller refill packs available. Theme packs, activity packs and single packs are available to make further Gemmies creations. So even after the fun is done with what is included with the big box, you can get more with no problem. Plus with instructions included, and easily findable on their website, I know Lisi will have hours of fun making fantastic gem creations during this winter break and even longer!
I've always been in awe of cute little beaded creatures and things, so I am hopeful she'll be able to do pretty well. They're rated 6+ so I think at 10 it shouldn't be a problem in the slightest.
Heck, I know if I was ten I would TOTALLY want Gemmies for myself! okay okay.. so I might actually already want it for myself. I'm sure Lisi will let me make something to. But what?
Hmm.. I haven't done much creative in awhile. We have the Design Studio and a flower theme pack. I'll show you our creations after Christmas! <3
Have you heard of Gemmies before? Have you ever made anything with beads like this? I'd love to know so feel free to comment below. I love hearing from you my readers. <3
~Kisa