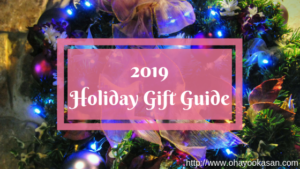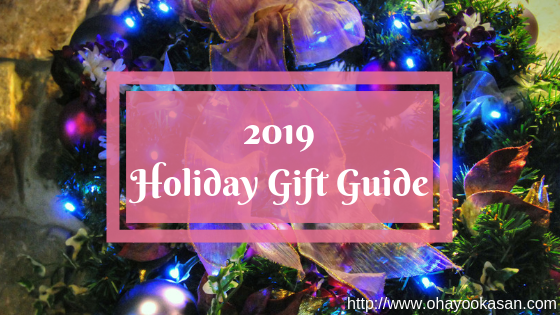 Disclaimer: the following products were sent in exchange for inclusion in my holiday gift guide..
NOCCO – The No Carb Company has created a beverage with BCAAs, which are branched chain amino acids and vitamins. Preferably, these are to be consumed before, during or after a workout. They include green tea extract, caffeine, and four different vitamins in three flavors; Caribbean, Tropical, and Peach. They're all carponted, sugar-free and low calorie.

More Information:
· BCAA 4:1:1 (Leucine, Valine and Isoleucine) 3000 mg
· Caffeine 180 mg
· Vitamin B6 50% DV*
· Vitamin B12 50% DV
· Biotin 50% DV
· Niacin 50% DV
* The % Daily Value (DV) tells you how much a nutrient in a serving of food contributes to a daily diet. 2,000 calories a day is used for general nutrition advice.
They also offer a plus version, which is apple flavor and includes 4 different vitamins.
I haven't been doing a lot of working out right now, but I have tried and do enjoy the Tropical flavor so far.