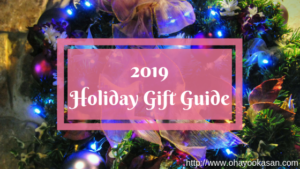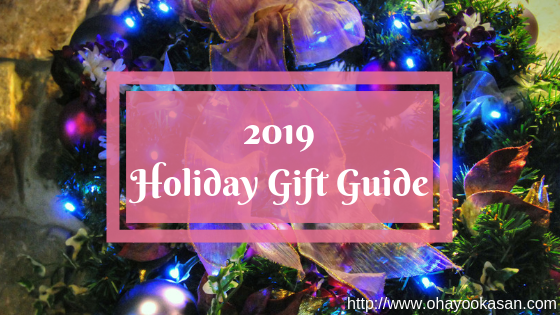 Disclaimer: The following products were sent in exchange for feature in my holiday gift guide.
KidzLane offers a variety of fun, quality, educational kids toys that cover a wide range of interests. Since I really love music, and Risiel does too, I am really pleased to share two of their musical style toys in my holiday gift guide this year!
KARAOKE MICROPHONE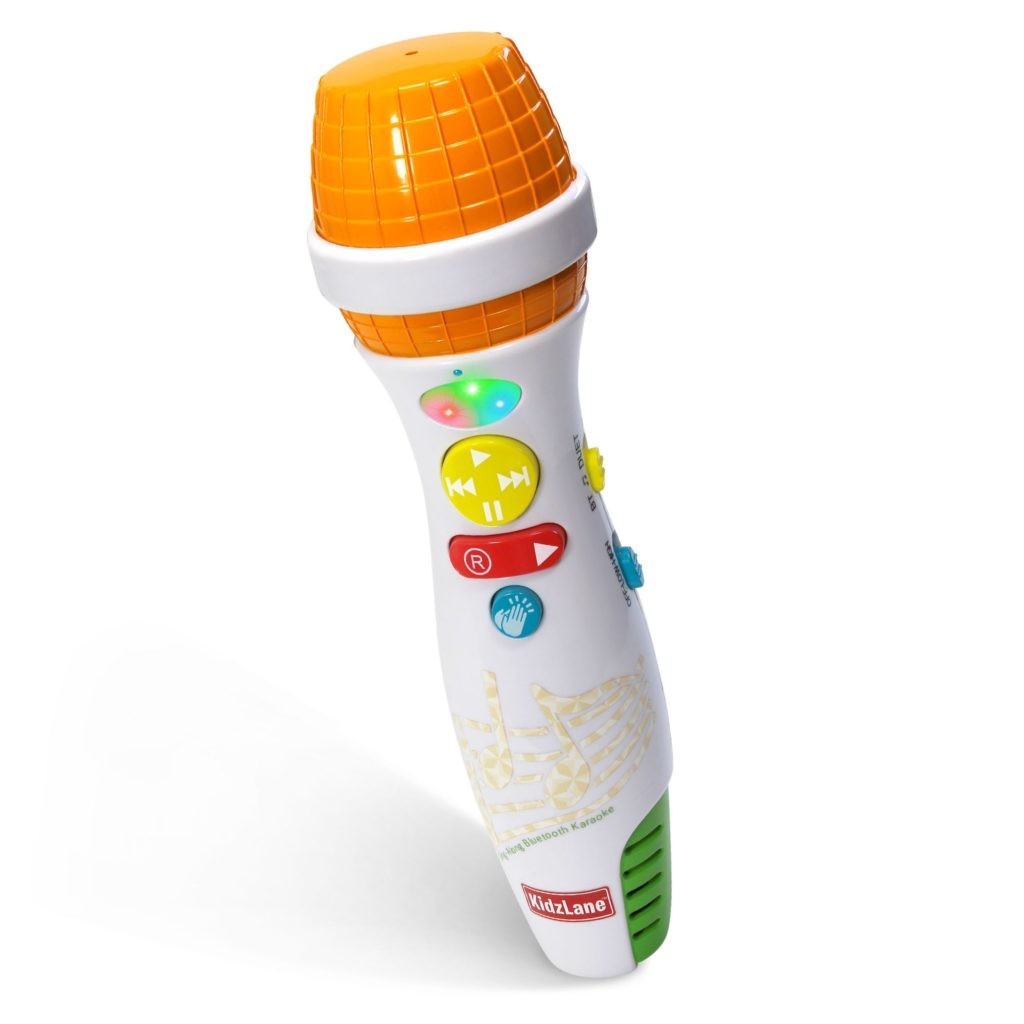 This Bluetooth Karaoke Microphone let's your kids enjoy the most extraordinary kids microphone around! It's got amazing sound quality, 10 built-in jingles, and can pair with a bluetooth enabled device to let your kiddo sing along to any song they'd like. Karaoke party time! I love doing Karaoke, and I have to admit even I am looking forward to singing with Risi.
This microphone also records up to 100-second audio clips and plays them back. They can practice and hear their own tunes, use the built-in voice changer, adjust the volume, and enjoy the flashing multicolored LED lights.
KIDS DURABLE PIANO MAT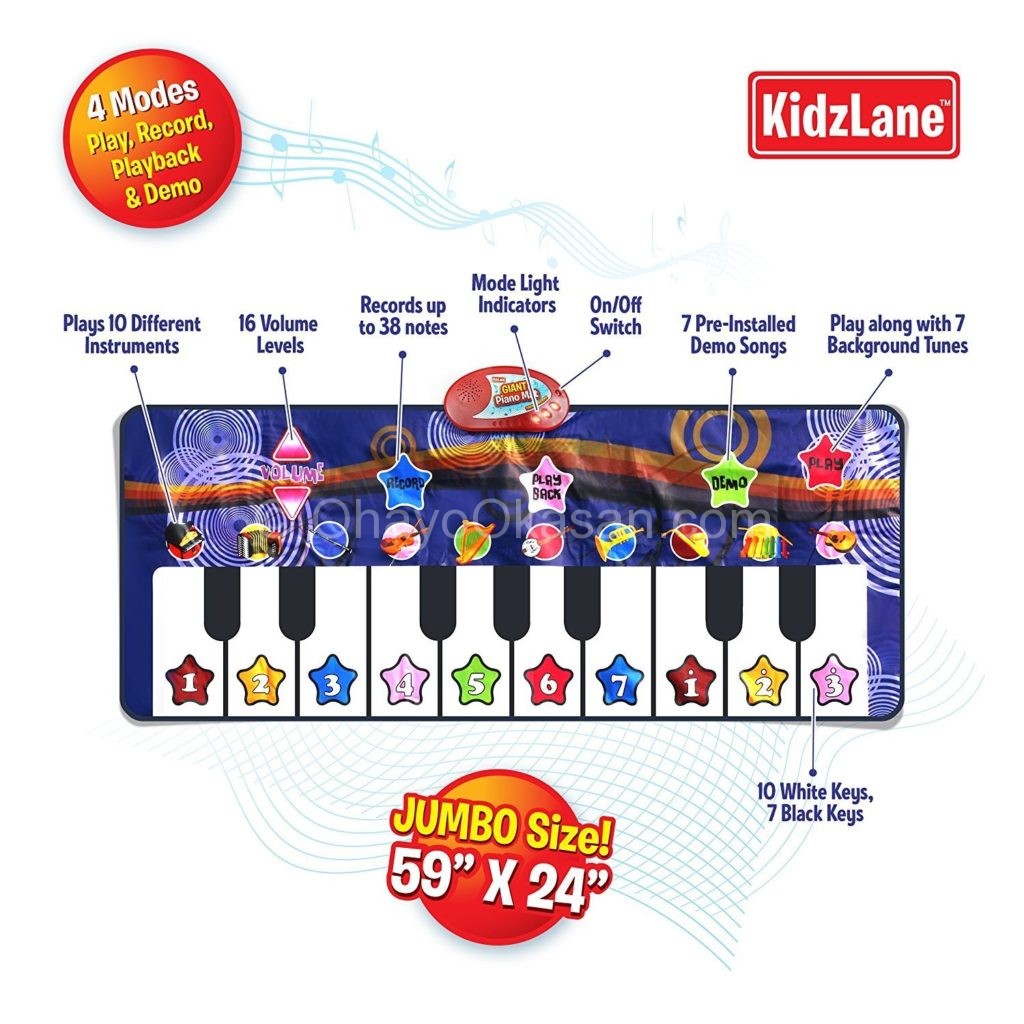 Rated for kids 3+ this giant piano mat is 5 feet long and full of fun. It features 10-different built-in instruments so you can change the sound as you play. These include piano, guitar, harp, saxophone and more. The build-a-song feature lets your kids create their own music, or they can step to tape the keys and improvise music right on the spot. You can adjust the volume, and if the kids accidentally forget to turn it off, it includes an automatic power off system.
I love the offers that KidzLane has, they even have a light up dance mat that I would love to get for Risiel to try!
Other fun toys they offer are tool sets, doctor kits, cleaning kids, dishes sets for toy kitchens, veterinarian doctor kits and so much more. Their range of toys is vast and I love looking at their site to check out the new great things they offer.
If you have younger kids you are looking to shop for this holiday season, I highly suggest checking out the awesome toys from KidzLane!