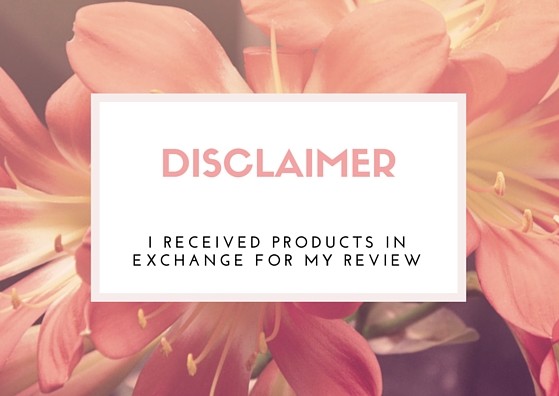 With a large family and so dang many devices it can be hard to get everyone plugged in when needed. So our old method of having a 3 spot extension cord by the couches was just… bad. Absolutely bad!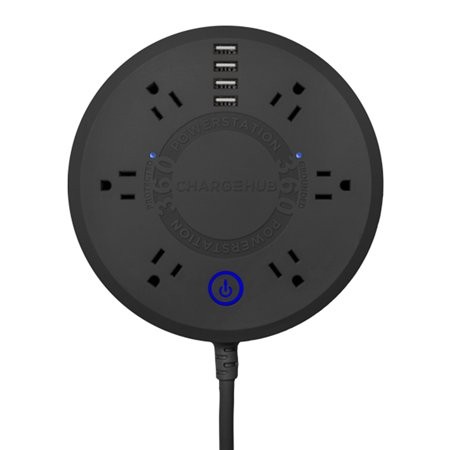 Thanks to the ChargeHub Powerstation 360 Surge Protector Power Strip, which you can find at Limitless Innovations, drama over who can be plugged in and who can't has been a thing of the dang past!
This charger does everything we need! Four USB ports, and 6 grounded AC outlets! This means the kids can plug in their laptops, and cell phones, while working on school or school work. Two of the kiddos actually do online school, and with so many cell phones and tablets in the house… we need all the charging space we can get. I've sat our wonderful black 360 power strip on a little table tray between two couches and I am so happy that a thing like this exists. No more "who has more charge than me so I can plug in instead??" drama going on.
This would be perfect in classrooms, home-school rooms, living rooms, bedrooms, craft rooms even! I want to get one for my general crafting area so I don't have to unplug one thing or another in order to use something else. Plug with the power-button I can turn everything off at once.
The ChargeHub Powerstation 360 Surge Protector Power Strip is available in black, grey, almond and white, and we have the black version which I love. If you're looking for a way to protect many devices, and charge more at once, I would highly recommend this product.
It also includes screws, hanging template, and instructions for easy wall mounting if needed!