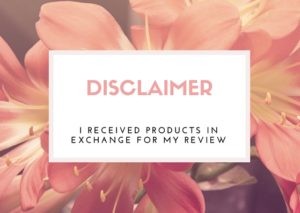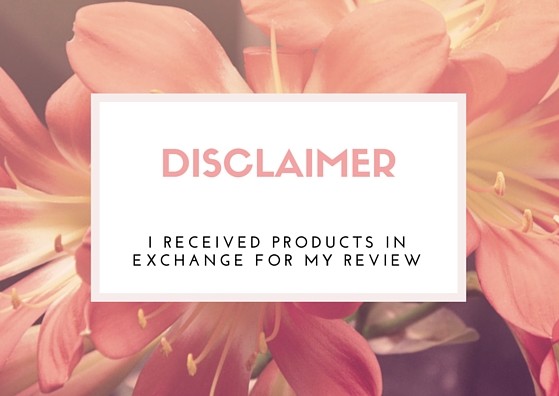 Korean Snacks Box is a subscription box from Korea with a low price that makes it easy to love.
Every box comes with a Bokjumeoni, which is a Korean silk bag, and offers free worldwide shipping. If you enjoy trying candies from another country and don't have access to an Asian market, subscription boxes like these are an awful lot of fun.
There are two size options available:
Medium: $14.95 a month (for 1-2 people) with 7-10 items and tasters.
Large: $23.95 (for 2-3 people) 15-20 items and tasters.
Both sizes come with a lovely Bokjumeoni.
Your package arrives in a plain brown box, the real treat of it all is of course the bag and the candy. I got a lovely yellow bag that I plan to give to my mom as it's her favorite color. Included as well were some inside out Pepero that wouldn't fit in the bag.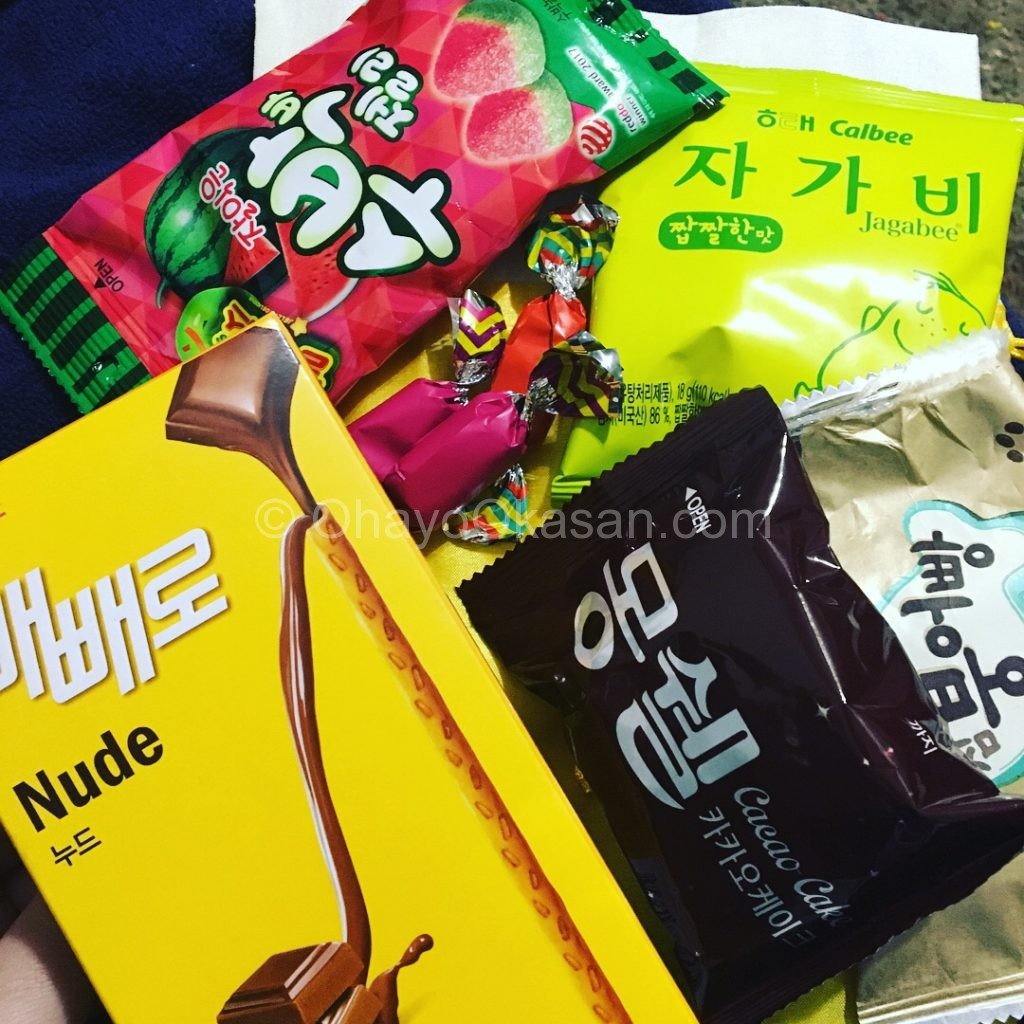 I got what is called the Chuseok Korean Snacks Box – a mix of Jelly and Chocolate items. Chuseok is the 14th day of the 8th lunar month and is an important holiday in Korea. You can read more about it on their website.
Included in the box were:
Mon-Cher – Cacao and Cream filled traditional style Korean Cake
Bungeoppang – A Modern Version of the traditional fish shaped waffles.
Subakba Jelly – A popular classic watermelon ice cream re-imagined as a Jelly candy.
Jagabee – Traditional style potato crisps.
Mychew – chewy sweet candy with fruit flavors for the fall harvest
and
Pepero – stick shaped cookies that are very popular and widely seen in many K-dramas.
Here's my thoughts on the items I tried:
Bungeoppang – I had an ice cream sandwich version of Bungeoppang before, it was vanilla ice cream with a small bit of chocolate that I bought at Uwajimaya in Seattle years ago. This was my favorite little cake in the box. I couldn't tell what the filling was, but I liked it anyway.
Mon-Cher – This looked like Choco-pie, so because I've had that before I let Risi have it. She of course loved it.
Subakba Jelly – I sadly did not like the texture of these little jelly's, but the kids did. The taste wasn't bad, I just didn't love the texture.
Mychew – This seems like a Korean version of Japanese Hi-chew, even just in name before I tried it. Once I tried a piece I was pretty much right. That means I did like it, but it wasn't anything too different from candy I can get here in town. I can get Hi-chew at Albertsons and Walmart.
Pepero – I had a normal Pepero once many many many years ago when I was first getting into trying out Asian candy. I was… shoot, maybe 17? Either way, I didn't like it back then. Many years later, and I did like this one. I also let the kids have most of it though. As it's similar to Toppo, which I like the chocolate stick with chocolate cream inside version of more.
Jagabee – I can buy these at one of my favorite Asian markets just over in Spokane (45 min from home), though I don't often. I did like this little pack as it's been awhile, so I ate the entire thing myself.
Sadly… even though the bag box was supposed to have 7-10 items and tasters, I only got 6. Unless they're counting eat little piece of Mychew in the total count. Though I honestly wouldn't have because they're small and inexpensive to buy in large bags. Still… for $14.95 shipping included, it was a fun little taste of Korea and a beautiful pouch I can give my mom.
Overall, I am very satisfied with Korean Snacks Box and you can save $3 right now with code HAPPY2018.
Have you tried any Korean snacks before? Which would you want to try the most?