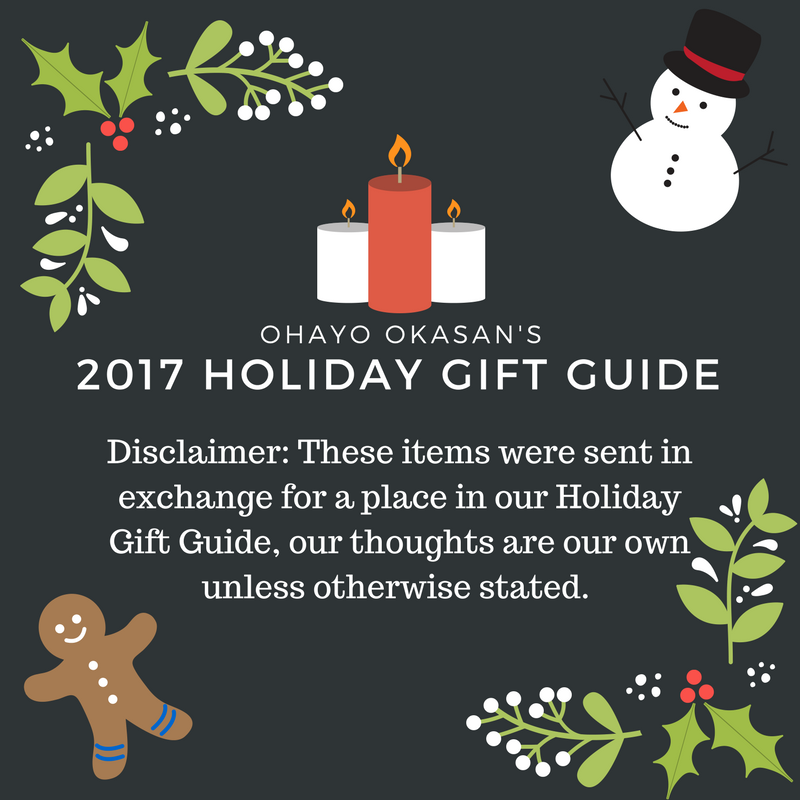 One pretty constant in my life since having kids, okay and before.. has been Pokemon. The oldest two are pretty into the Pokemon Trading Card game, even if it's just by collecting the cards.
Kat prefers the actual video games on handheld systems. Still, the cards make perfect stocking stuffers or gifts this time of year, or gifts for any holiday or birthday if your kiddo is really into it.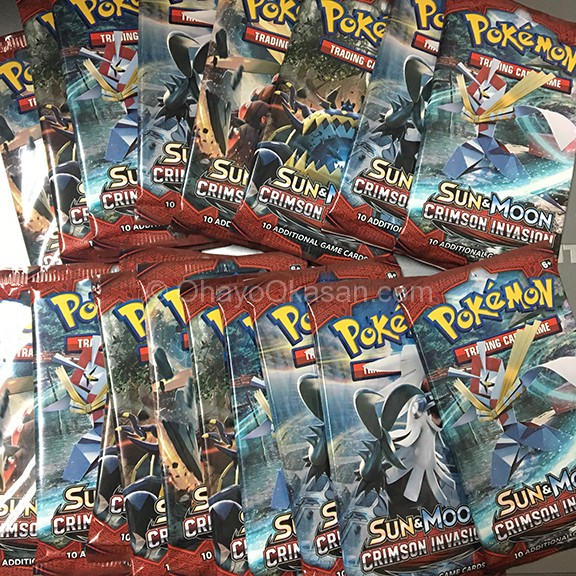 These little booster packs are perfect to stuff into stockings or for a Pokemon themed party make a great little goody bag gift that isn't candy or something that would just be thrown away quick. >.> too many little junk toys in gift bags over the years for us.
Part of the enjoyment of booster packs for the Pokemon Trading Card Game and other similar trading card games is trying for some of the best cards, or cards of your favorite characters.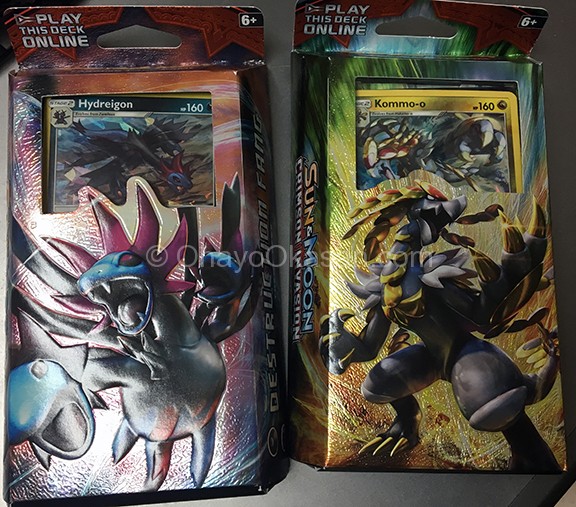 Bigger sets like these give you more cards than booster packs, and often feature special cards like holographics or glittery type cards.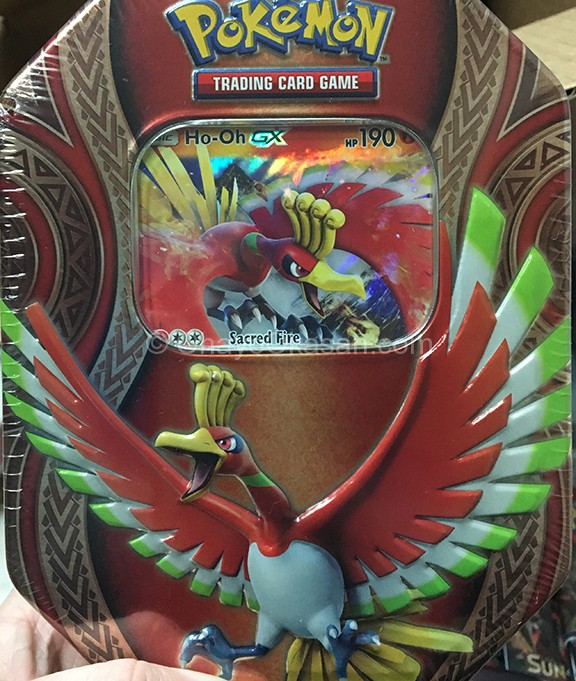 The Pokemon Trading Card Game also offers tins, lots of card games similar offer tins. They usually come with enough for a couple of decks so you can play with them right out of the container. They're usually themed and as you can see offer a special card of the character on the front. We have a lot of little tins in our house, but we don't have these.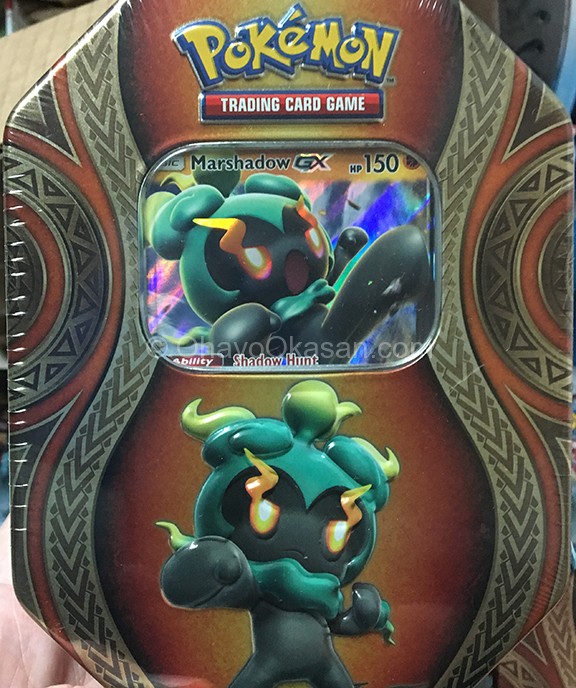 Sis requested "pokemon things" on her Christmas list this year, and has in the past pretty much only listed various Pokemon card sets as things she wanted. So these are perfect for her, and.. they make my life easy for sure.
Are you or someone you know really in to the Pokemon Trading Card Game?
I really like any cute Pikachu or Pichu cards I can get my hands on, since they're just too adorable.
You can buy Pokemon cards at Walmart, Target, and Amazon. Other places too I'm sure, but those are the ones off the top of my head.