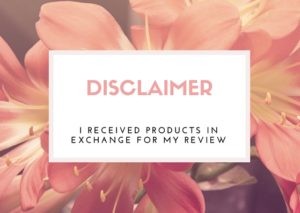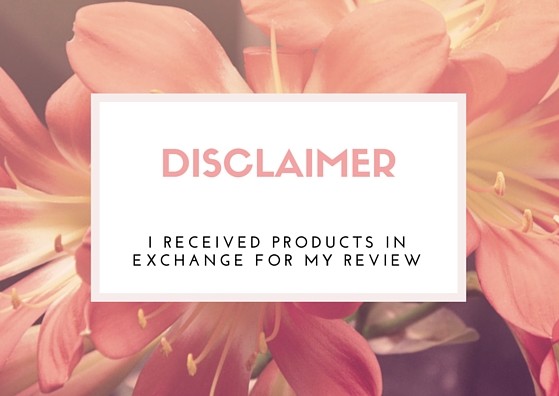 It's no stunning revelation that I am often in a fair bit of pain. I have bad shoulder posture and my back still has a lot of trouble ever since I gave birth to Risi almost four years ago, and have been diagnosed with Fibromyalgia. Sisi often has bad posture for her shoulders as well, and so we both were in need for something to help us.
I can't afford to get a massage once a week, and so I've got to try and find ways to fight pain other than actual pain killers.
I found Salonpas pain relieving patches originally at Walmart, and was so happy when they agreed to send me some of everything they offer here in the USA.
Since I've gotten these items the company, Salonpas – by Hisamitsu from Japan,  has come out with two more products here in the states. Not listed are Lidocaine Plus pain relieving cream and liquid.
Between Sisi and I we went to go through the 60 patch box you can see in about a month. I love the jet spray for when my knees and elbows are in agonizing pain, and the pain relieving gel is great for when my RA acts up and my hands are just killing me.
So far, the only product I did not like a ton were the GEL-PATCH Hot. Because they're the hardest to get on and to keep on Sisi's skin. They work okay on me, they just do not like sticking on Sisi's back.  I wonder if it's in part to her skin condition, but I can't be sure because it works fine on her shoulders or arm. It works just fine when it sticks, it's just hard to get to stick to her back.
The Lidocaine pain patches are my favorite for when my upper back starts to spasm so bad that I'm in too much pain to hold up my head and it's even too painful to lay down and rest. I don't know still why my back does it, the doctors seem to still blow off my concern.. but hey, I have something to help with the pain so that's part of the battle. Right?
Overall I have no real complaints about any of the Salonpas items. If you're looking for an over the counter option to help you with daily aches and pains and want something other than pills, I highly recommend looking at the many products available by them.
I've made it through some pretty rough days thanks to my patches, sprays and gels. With five kids, I have to make it through somehow. Salonpas helps reduce my pain so it's somewhat easier.