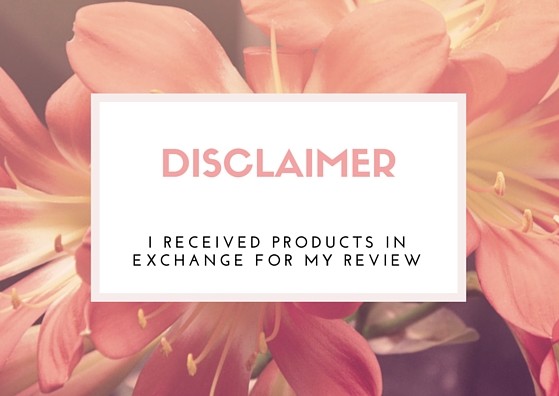 Hi guys! Finally time for another subscription box review. This time it's the Esian Snack box from EsianMall.
I feel like I haven't done much of these as of late. Which is sad, because I love checking out new subscription boxes. Of course, you know us, we love our Japanese snacks and love snack boxes in general.
EsianMall offers a Mystery Tee pack, Snack or Beauty Box.
The Mystery Tee comes with 2 goodles, and is $12.95 + $3.99 shipping and handling for the monthly plan.
The Korean Beauty Box comes in Spa and Glamour Sizes. The beauty box has a questionnaire you must fill out in order to subscribe.
The Spa Beauty box costs $24.95 + $5 shipping and handling monthly.
The Glamour Beauty box includes a t-shirt, and costs $59.95 + $6 shipping and handling. There are three plans 3 (2 total) month plan – 1  every other month, 6 (3 total) month – 1 every other month (save $4.5) or 12 month (6 total)- 1 every other month (save $12)
The Esian Snack Box also offers a nice long quiz and asks first if you're male or female, gets into the types of snacks you like, and even what geek items you're into.
They offer three different sizes:
Mini – 3-6 items $14.95 + $3 S/H for the monthly plan
Medium – 8-10 items $24.95 + $5 S/H for the monthly plan
Deluxe – 12-14 Snacks+Surprise $34.95 + $6 S/H for the monthly plan
The second I pulled the package out of the mail box, Risiel knew what it was "It's Japanese snacks!" she said excitedly.
Now, I wasn't 100% sure if it was going to be JUST Japanese snacks or what originally. It was, at least snack wise, just Japanese snacks. But we also got a storm trooper sticker and a coaster that matched. Hmm. I would have preferred something anime related personally.
I was surprised that Risiel was right that all the snacks in the box were Japanese.
Still, when you get review boxes you don't get to do most subscription boxes special little surveys (for the ones that have them) so you end up with things you may or may not like based on their targeting. I love boxes that offer targeting, but they're a struggle in a review sense if they don't allow you to be targeted. I hope that doesn't sound too rude, but it's be easier to fully judge something if I was able to see it like a customer.
That said, I was at first a little bummed about the amount of Senbei (rice crackers) in the Esian snack box, but in the end I actually liked them a lot so no longer felt that way. I was very happy with the box in the end. Risiel loved just about everything too!
Of course, we did an unboxing video! Risiel and I would appreciate it if you'd watch it. :3
What do you think of the Esian Snack Box? I like that the company offers a variety of different boxes and sizes. Plus the customization survey is likely to get you a lot more of what you general would like when it comes to snacks. I really enjoyed the Senbei, and Risiel was basically overall happy with everything but the Matcha Hello Panda. They ultimately went to Sis, but Sisi was happy for that!