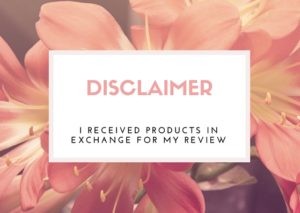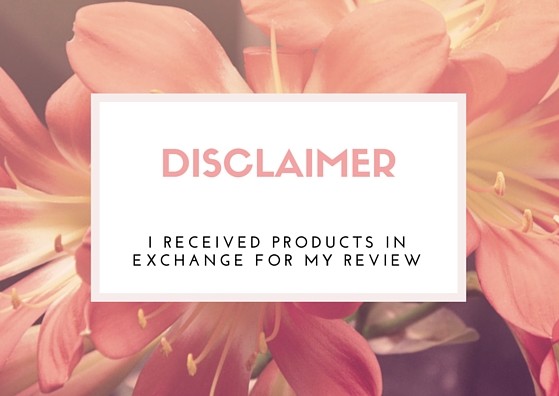 One of the best things about Christmas is surprising the kids with some really fun things they didn't think of before, on top of getting things they really wanted off their lists of course!
I am excited to get the chance to work with The Monster Factory USA again this year, this time we got an awesome VW Van Picnic Rug!
Here is a little about this rug from the company themselves:
The Classic 65 Splitscreen VW Camper Van is the very essence of summer! The official blue design is the ultimate scene-setter, with plenty of room for friends and family to join in the fun. The VW camper Van rug comes in a handy carry case and is waterproof backed too, making it perfect for any field, park or beach.
The Monster Factory has a great little variety of VW Van themed items! Pencil boxes, lunch bags, adult tents, kid tents, ice cube trays and of course these fantastic VW Camper Van picnic rugs!
Sadly it's too cold for us to go on a picnic, but I can't wait until the warmer weather hits and Risi can enjoy picnics outside. Of course, that wont stop us from indoor picnics once she gets to unwrap her fantastic VW rug from The Monster Factory! I foresee a great many picnics with Risi's monster machines and the my little ponies the older girls handed down to her. She's even got a teapot we can do that with. XD
This picnic rug isn't little either, as you can see in the picture above is big enough for that woman to lay on. In fact is it 59 x 78.74″ in size!
I can't wait to see what Risi thinks of her VW Picnic Rug from The Monster Factory! If it wasn't so hard to be sneaky around her right now (she's 3 and all up in my space) I'd have tried it out without her. I can't right this moment though, our vacuum is broken and I am sadly waiting awhile for the replacement part.
I know that my niece and nephews loved the VW Camper Van kids tent a couple of years ago too!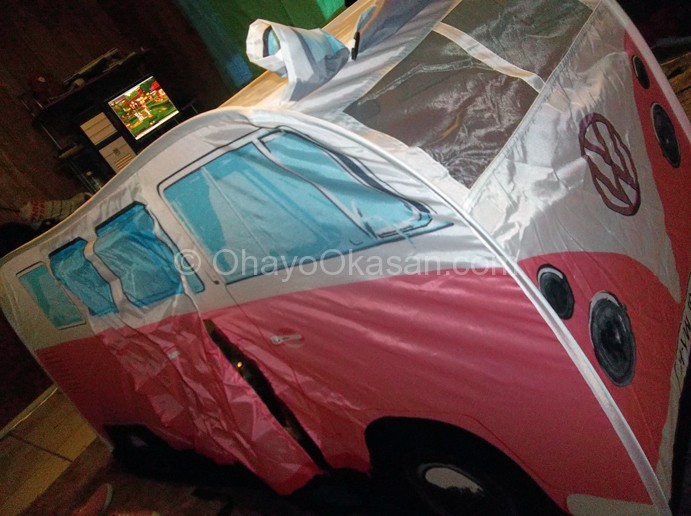 I miss being small enough for play tents, they were an awesome part of my childhood. I think this rug will give us a lot of awesome memories!
Have you ever heard of The Monster Factory before? What items from them do you love?