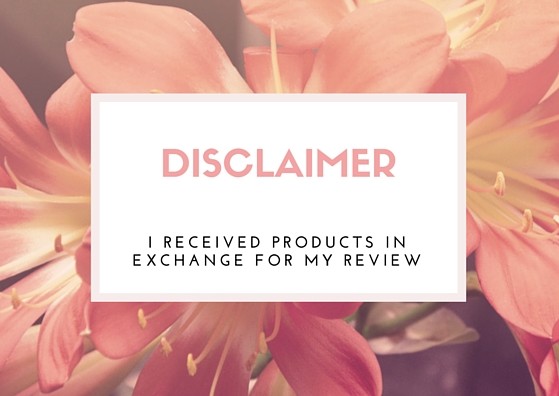 Do you use a lot of Crayola products? Do you have kiddos that are into Star Wars or Frozen? I'm pretty excited to share these things with you guys! As recently we got two exciting products from Crayola's Color Alive line up.
The Virtual Design Pro Portfolio for Star Wars comes with a coloring/design book, markers and colored pencils. The paper is nice and thick, and of course Crayola markers and colored pencils are great quality for younger hands. Okay and older too of course. Amazing things can be done with Crayola products!
You download the app for free, color your ships, design some cool things. You scan your design into the Virtual design app, go flying your ship through different levels on it! It doesn't appear to work well on Kindles, but works fine on my iPhone 6s and my Samsung tablet.
When scanned, the details of your coloring job wrap around a ship. It takes a little bit of effort to get everything lined up correctly, but once you do the results look awesome.
What an awesome way to bring your kids love of Star Wars and coloring to life in one great set?
The Color Alive Frozen set came with seven crayons, one of them a more special Frozen inspired blue with a special wrapper. I've never used Color Alive products or apps before these two, and am pretty impressed overall with how things came out. As a kid I never anticipated things like this could come up with just color books, crayons, and colored pencils. So to see such things is still kind of a shock. You color the characters, bring them to life on the app, and interact with them from almost anywhere. Holy wow.
Have you ever tried anything from Crayola's Color Alive line up?