If the wind will not serve,
take to the oars.
Destitutus ventis, remos adhibe
Latin Proverb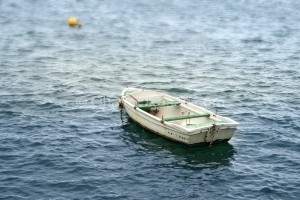 Good morning! Cid here, with another Motivational Monday!
This time, I chose an old… probably very old, proverb. Thisone tells me that if things aren't working for you on their own, you have to MAKE them work for you! Life might lay out a river in front of you but you have to be the one to row the boat, to put in the effort to move forward and reach the end of the river.
Everyone goes through this at some time… I went through it a few years ago, when trying to find a job. I would put in applications and wait for calls back, but nothing was happening; the wind simply wasn't there. So, I started making the calls to them, taking the oars and powering my own course, and I got interviews, I got the job offer and I made that next step in my life when I needed it. Everyone needs to be ready to do that for themselves too.
Thanks all for reading, and I hope to see you again next week!

-c