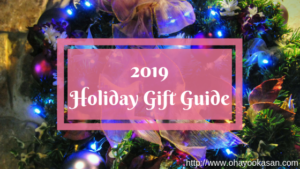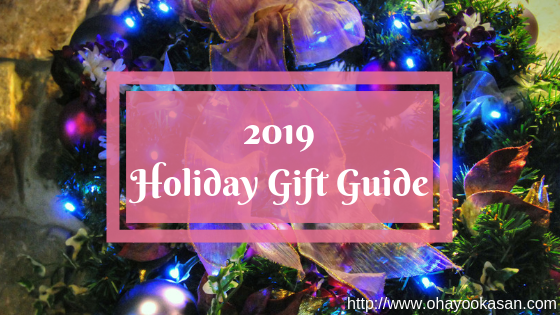 Disclaimer: We were sent toys in exchange for inclusion in our Holiday Gift Guide.
If you have a kiddo who loves My Singing Monsters, like I do there's a new toy line from Play Monster that is perfect! Seriously, Risi will play this game for a long time. She absolutely loves Toe Jammer!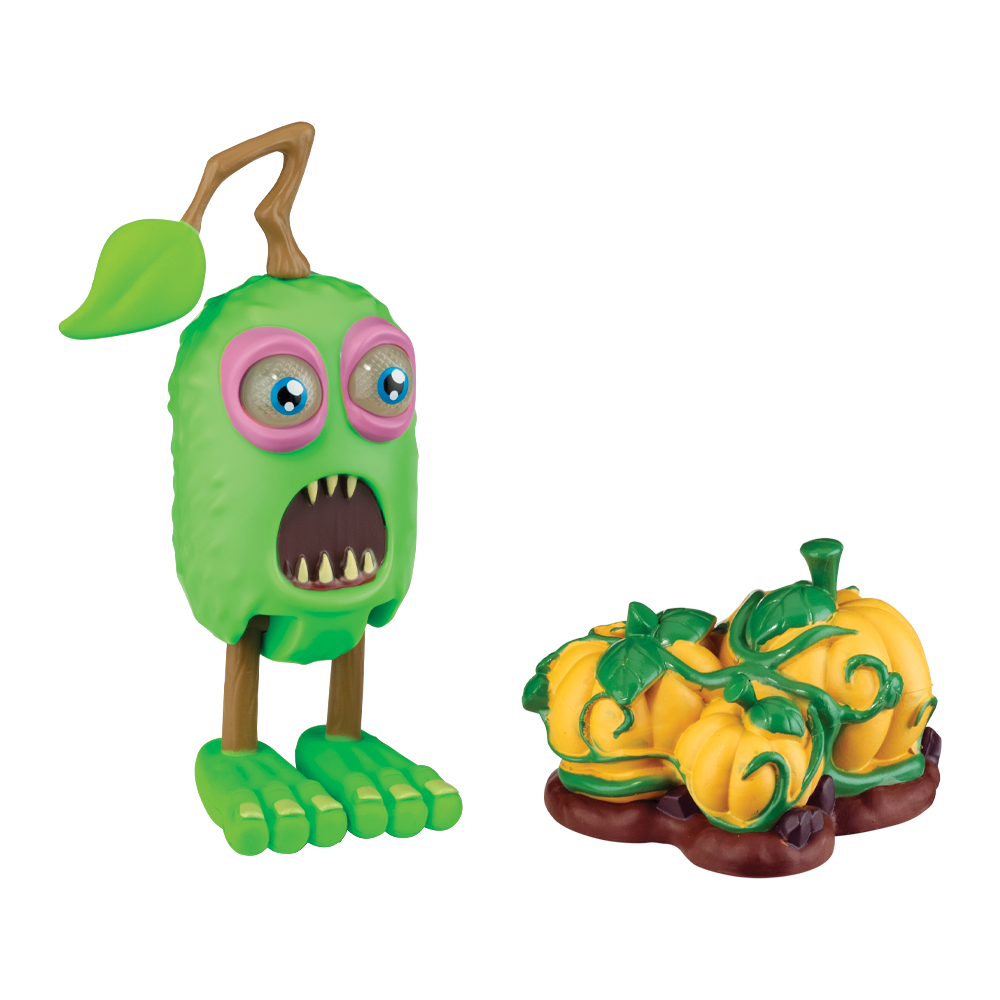 Currently six characters from this series are available, they do actually make their sounds from the game, and even better? They actually will sync up with the other characters to create songs! So far Maw, Noggin, Mammot, Toe Jammer, Entbrat and Furcorn are available.
Fun to collect, well made, and super fun, these toys are for sure perfect for your My Singing Monsters fan on your list! They look and sound exactly like the monsters from the game, and the awesome technology inside that lets them know how to sing together is impressive.
Did you know that My Singing Monsters the game has more than 90 million players worldwide? That's impressive for sure! I've heard some people make some amazing sounds, and even make the characters sing out popular songs on the game.