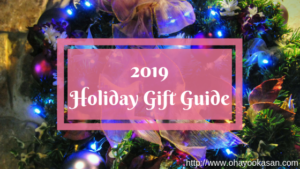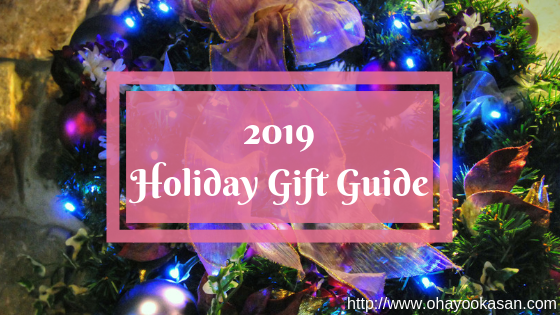 Disclaimer: I was sent the following product from Community Coffee in exchange for inclusion in my holiday gift guide.
If you're looking for a gift for the java lover in your life, be that your boss, parents, significant other, yourself, or kiddos teacher, then check out this awesome set from the awesome folks at Community Coffee! They're one of my favorite brands to use when it comes to delicious coffee.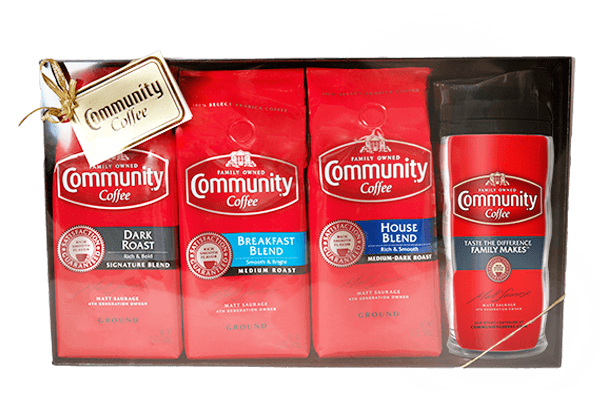 This lovely little gift set features three 12oz bags with one of each; Dark Roast, Breakfast Blend, and House Blend. In addition to a premium travel tumbler, all packaged in a gift box! This makes it easy to just maybe put a little Christmas Bow on, attach a card, and go. Though the box isn't overly festive, so I can completely understand if someone wanted to wrap it up instead of just give it plain.
They also have a holiday tumbler set that features a dark chocolate peppermint coffee that I really will have to try sometime, it's a limited edition flavor! Peppermint is yummy in coffee and chocolate too.
I usually use my coffee to make cold brew, as warm drinks and my stomach don't really get along. I've never had a bad batch of cold brew when using any of the coffee I've tried from Community Coffee, though I do think Breakfast Blend is my favorite of the non-flavored varieties.
How do you like your coffee?