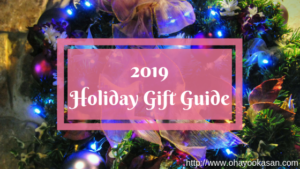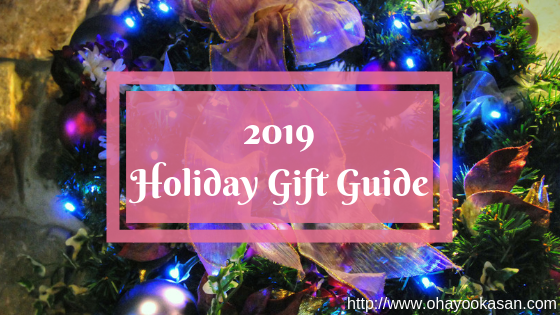 Disclaimer: the following product was sent in exchange for inclusion in my holiday gift guide.
With built in Chromecast, the JBL Playlist speaker can play your favorite mobile music app instantly. Just tap the cast button on your app. Then control the speaker directly from your phone too. Search, pause, play and turn up the volume no matter where you are in the house.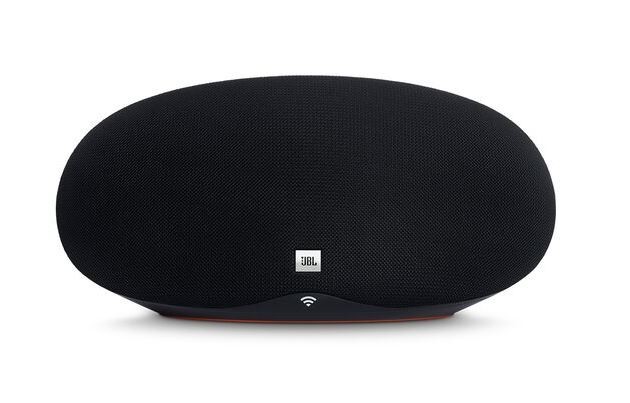 The JBL Playlist works with Google Assistant, Spotify, Pandora, Google Play Music, iHeartRadio and more. The Google website can tell you about which apps you can use.
Included in the package are the speaker, quick-start guide, power cord(s) and safety & warranty sheet. I love using this speaker in the bathroom as I'm taking a shower, or a nice relaxing bath. Or in the living room if I want music playing while I'm cleaning up. No more hoping I can hear my computer speakers as I move around, the JBL Playlist is easy to move and control.
I highly recommend this speaker for the music lover in your life more so if that's you. 😉
This speaker comes with free shipping, free returns and lifetime support. Even if you're not really tech savvy, it's easy to set up and people are there ready and willing to help you set it up.
Do you have a favorite bluetooth speaker? I love the JBL products I have in my life, and this speaker is no exception!