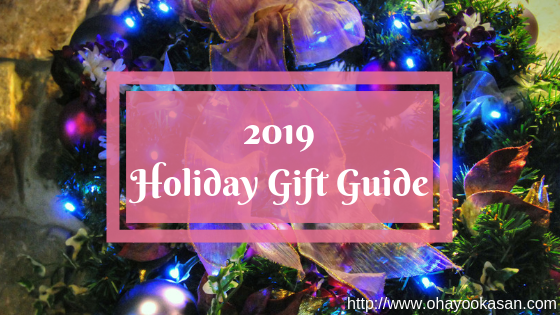 Disclaimer: we received products in exchange for inclusion in our gift guide, no further compensation was exchanged.
Controllers, power, audio and more, PowerA offers a wide variety of things for the gamers in your life. Yep, even if that's you! They offer Wireless and Wired controllers for the Nintendo Switch (and Switch Lite) which include licenses from Pokemon, Legend of Zelda and more. We were sent an awesome Pokemon wireless controller for the Switch as well as a few more awesome accessories.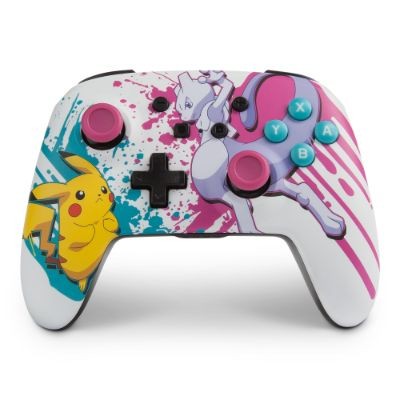 One of the items we were sent was this awesome PowerA Pokemon Battle Controller. A wireless switch controller that will allow even more people to game with you, and for me is much more comfortable than playing with the included joy-cons if I'm playing with the kids.
Accessories offered included protective cases, toys & collectables, controller accessories and more. Also offered are controller charging docks and headsets to really round out your gaming experiences.
Their new life offers items for the Nintendo Switch Lite, like this PowerA Play and Protect kit: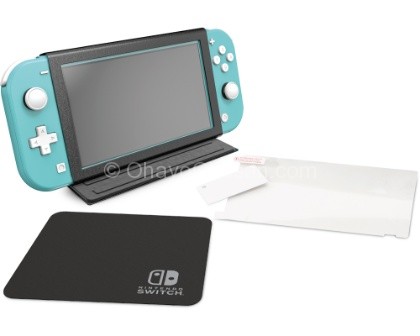 Key Features:
High-quality cover with magnetic closure keeps your Nintendo Switch Lite secure
Kit includes Screen protector with applicator and cleaning cloth
Unfold to use cover as a play-stand* or to display your Nintendo Switch Lite
Officially licensed by Nintendo with two-year limited warranty
If you're on the lookout for great things to take gaming to the next level and use as a gift. I highly recommend checking out PowerA's lineup!