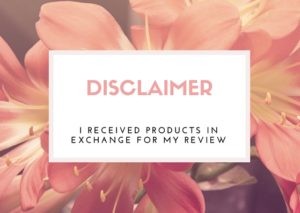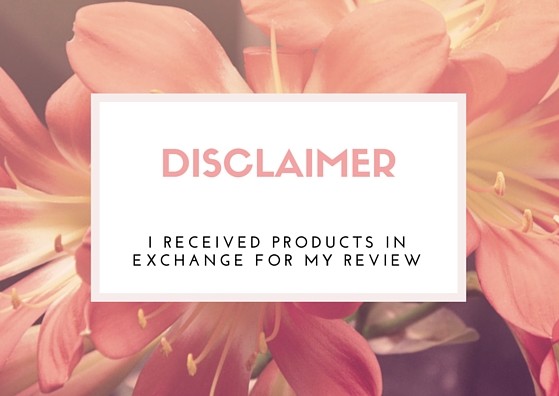 Woo! More yummy Japanese snacks! This time from the folks at Bokksu!
There are two different sizes of Bokksu offered, Classic and Tasting. Tasting is $25 a month and Classic is $39.00
The Classic box is what we were sent and it comes with 20-25 Japanese snacks & tea all around a fun theme.  Free shipping is offered worldwide, and you can pause or cancel at any time. We got the Golden New Year January box. The box is so pretty! I am going to keep it to hold… well I'm not sure yet. It's a dang nice box though.
There's a lot to be said about the yumminess in this Classic Bokksu box! You can check out our unboxing video which allows me to put it into better words than typing can often convey.
I must say though, that I REALLY do want to get the Onigiri Senbei that are Okonomiyaki sauce flavored again, and that I still really do want to make Okonomiyaki like I used to. ♥
What do you think about Bokksu? What Japanese treats do you love? I'm really enjoying savory treats lately, and am glad I got to try so many new things.