Disclaimer: We received the following yummy Natural Balance food for review from chewy. All thoughts our those of myself or out cats.
As you know I love to try out different foods and treats on our many cats. They tend to get tired of the same things over and over again, and it's awesome that Chewy makes it easy to find new things the cats will love. They have better prices than our local pet stores, even the chain ones, and have great customer service.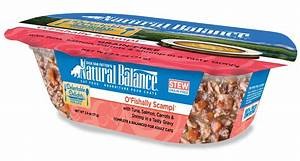 It's a grain-free wet cat food, that I  was actually surprised the cats liked because it has carrots. Do cats even need carrots? I have no idea, but this stew has them. Overall most of the cats liked this stew. Since the containers aren't metal and don't have sharp edges, I just opened them and put them down by the cats food dishes that they normally use. They do mostly lick up all the gravy first, so I DO have to end up stirring the rest of the food after a bit. Still, I have to say that this one worked out very well. I think out of our nine cats, only one of them didn't really like this particular flavor.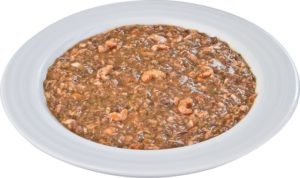 Chewy offers a fantastic selection of cat, dog, bird, and other pet food, treats, toys, and more at awesome prices. They also have a deal where you save  30% off your first autoship! Plus you get free 1-2 day shipping on orders over $49, and unlike Amazon anymore, things ACTUALLY show up that quickly. I'm really impressed with how fast the orders process and ship from Chewy. They're my go-to for cat supplies now.
Do your cats regularly eat wet food with any vegetables in it? What's their favorite food?