Although we currently rent, that hasn't stopped me from looking at potential homes to buy. I've checked out various locations too, because as you also know I really would prefer somewhere warm.
If I was to be stuck in this area though, I know that one of the second steps after looking for what could potentially be my dream home would be to look up home loans.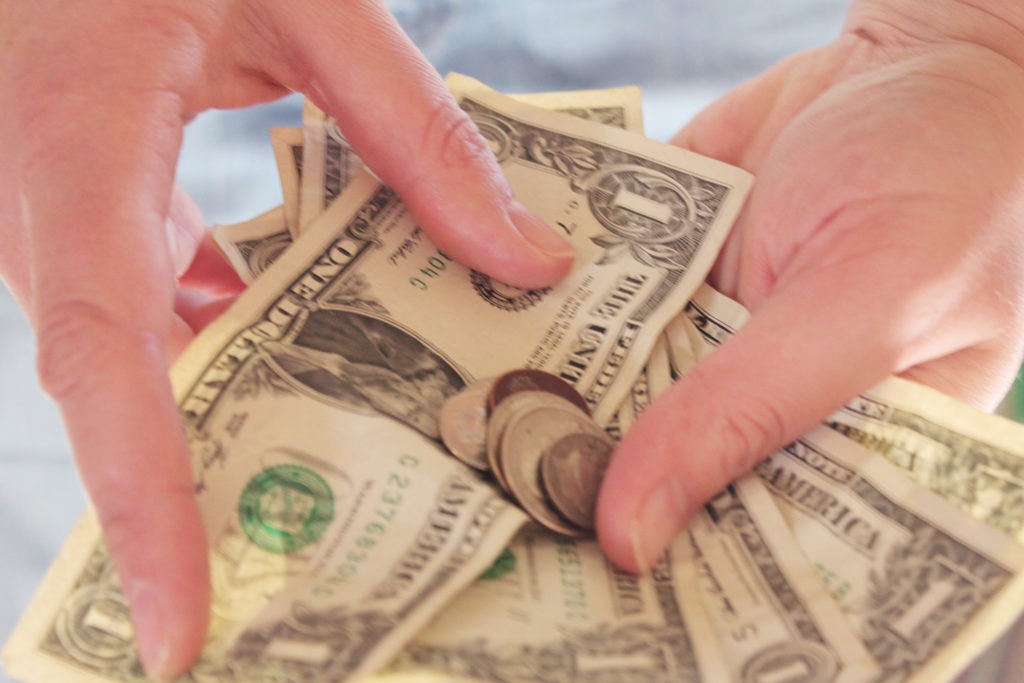 There's a lot that goes into finding a new home and moving out of a rental, it takes a lot more thought than I anticipated when I was younger, but nonetheless I've checked into it various times. Sadly, my credit score is in the dumps and I am trying to get it back into a manageable level so that someday we can finally have the home of our dreams and hopefully in a warmer climate!
I've checked out houses even out of the country too! I've checked out homes and loan information for Australia, Canada, and even Japan so far. I doubt I'll move to any of those places any time in the near future, as moving out of country with all the kids would be extremely expensive. Maybe if I win the lottery eh?
It can be a little nerve wracking to try and find a loan that works for you, thankfully you can find so much more information online than you could before. There are lots of places where you can look, and you don't even have to take the first offer. Sure, they have offers for people in my credit bracket, and I've checked for various states too. I've looked information for loans in California, Idaho, Washington, Oregon, and even bad credit loans Tampa in for information for that area in Florida. Sunshine state here I come? Maybe, though with the type of bad weather they can get I'm not too sure about that.
Here are some tips for finding the best home loan:
Work on your credit score: The better your score, the more you can bargain and get a better loan.
Know the lending landscape: Look for current information of the mortgage market.
Get preapproved for your mortgage: Getting preapproved shows that you're a serious buyer. Get preapproved before you start home shopping.
Compare rates from multiple lenders: Thanks to the internet, you can find very competitive rates, just do your homework on the company too.
Ask questions and read all the fine print: Find out fees, requirements, costs beyond the principal and interest payments you'll have to take care of.
Get together a good down payment: Saving up that 20% can be hard, but it's worth it to get the lowest mortgage rate
Hopefully within the next few years I'll be in the process of finally buying a house. Have you ever gone through the home buying process? I'd love to hear your thoughts!