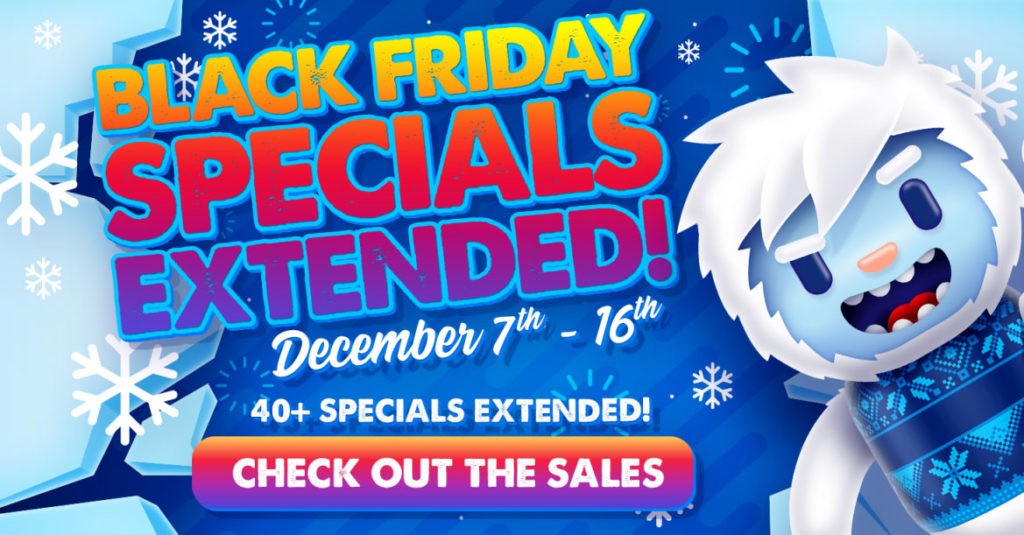 There are two major fireworks-related holidays in the U.S. each year: Independence Day and New Year's Eve. However, while fireworks stands pop up in every large parking lot for a month or more leading up to July 4th, it is often difficult to find places to buy fireworks for New Year's Eve bashes.
Fortunately, Red Apple® Fireworks, the fastest-growing company in the fireworks industry, recognized the issues people face when attempting to purchase fireworks throughout the year. No longer do you have to wonder where you can buy aerials, fountains, sparklers, and more during the other ten months of the year – now people in more than thirty-five states can have fireworks shipped directly to their doors! Not only that, but Red Apple® ships to more than twelve terminals around the country, making it easier than ever for customers to pick up their shipments if they need to. Red Apple® believes there is a reason for every season and every person who wants to see fireworks at any point in the year should be able to.
Many people don't realize how vast the fireworks community is in the U.S. There are thousands of people around the country who truly love pyrotechnics and have built a niche for themselves. Red Apple® proudly belongs within this community and works to encourage inclusion, not only for enthusiasts, but also for the occasional users who may not know everything there is to know about fireworks. Red Apple® believes everyone should feel welcome in every capacity, from the most experienced pyrotechnician to families and children. In everything Red Apple® creates, it is clear the main focus is fun and excitement, but at the core of everything is safety and education.

With blogs like "A (Brief) History of Fireworks" and "The Largest California Safe and Sane Fireworks Show," there is no doubt that Red Apple® promotes learning about fireworks as much as the fireworks themselves. But that doesn't change how awesome the fireworks and their demo videos are! Just check out a few of them and see why people are flocking to Red Apple® to purchase their fireworks for Independence Day, New Year's Eve, and every holiday (or for any reason) throughout the year.
Check out Brother's 2019 fireworks line-up below!