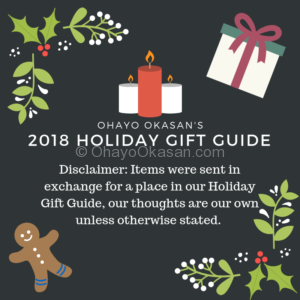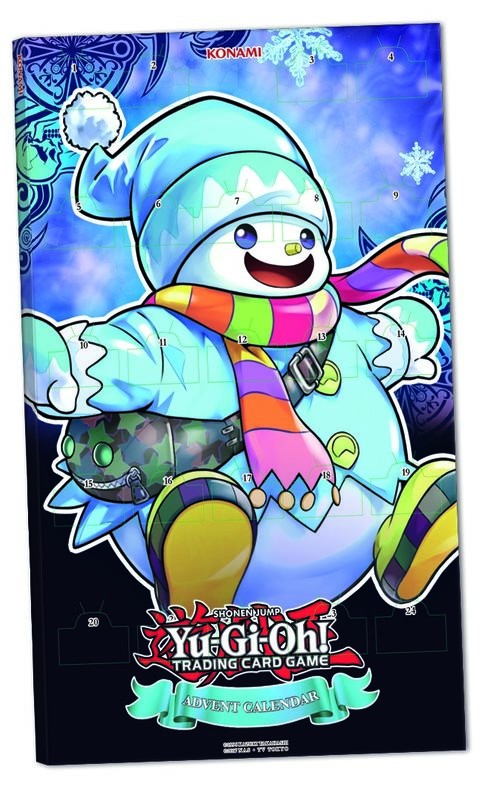 We love counting down the days in December until Christmas using Advent calendars. Typically we only have ones with chocolate, and I've made some that I've filled with chocolates for the kids before. This year though, Kat and Sisi are sharing something even more awesome!
It's here to honor the old-time tradition of counting down the days to Christmas, in a way that fans will love! The Yu-Gi-Oh! TRADING CARD GAME Advent Calendar contains 24 doors, full of holiday-themed cards to add to your collection and power up your Decks. Box of Friends, Toy Magician and many more cards can be found to get Duelists into the holiday mood.
With opportunities to think critically while strategically building decks and developing techniques, this Advent Calendar makes the perfect gift for aspiring Duelists, whether kids or more seasoned players. The girls mostly just collect cards and all that, sometimes playing the actual games that they collect cards from.
I remember the first time I even heard about Yu-Gi-Oh! it was at a convention and I got a booster pack of Japanese cards. It was before Yu-Gi-Oh! even came out in the USA in any form, yeah… I feel so old now.
I gave the cards to my brother P and he was in love, he watched the show and played (maybe still plays) the TCG. So I was pretty excited to see a Yu-Gi-Oh! Advent calendar this year! The girls were excited when I was trying to see which kiddo would like to use this one this year. So I'm pretty thrilled to have it. They've gushed each time they've opened a day and ended up with a foil card. All the cards are foil cards. XD That's okay, I'm loving them be so happy!
Do your kids collect or play any trading card games?