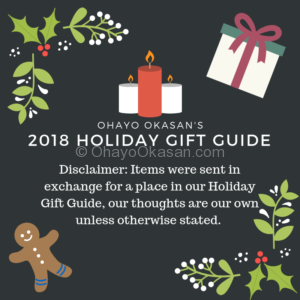 With five kids video games are a big deal around here. One of the first things Kat bought herself when she got her first job was her very own Nintendo Switch. She'd been wanting one for awhile but I just don't have the kind of money to throw at it myself unless it's near a holiday and I scrimp. Anyway…
One thing is for sure as we go into this holiday season:
For gamers and gamer families though, PowerA has some awesome gear to take their systems to new levels. On top of cool accessories!

Offering both Wired and Wireless controllers for the Nintendo Switch, PowerA sent over some much needed products for here. Another thing Kat did was buy Sisi a Nintendo Switch for her birthday. She's an amazing big sister you guys.
They offer items for the Xbox One, Xbox 360, PS 3, PS 4, Wii, Wii U, 3DS, Xbox One S, PS VR, Switch and Xbox One X. A wide variety of items to light up the face of the gamer(s) in your life for sure!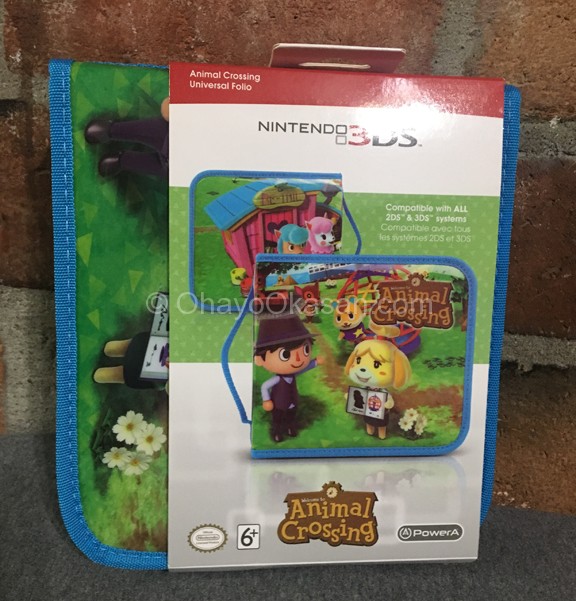 One of Kat's favorite series for many years has been Animal Crossing, so when I saw this case come in our package for Holiday inclusion I was so excited!! She doesn't know I have this yet, and I can't wait to wrap it up for her to have for Christmas!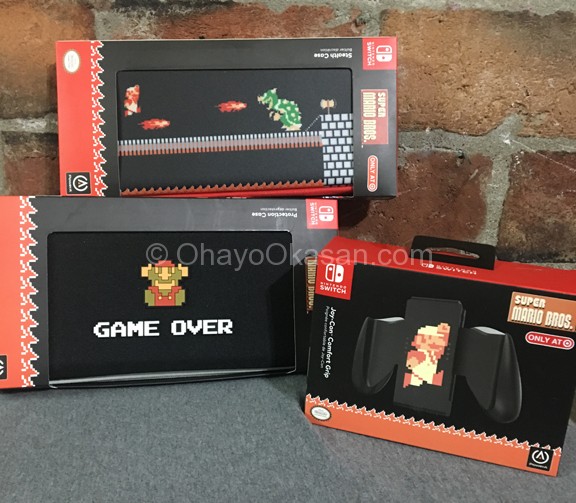 Another thing I was excited to see were cases to protect the Nintendo Switch! Kat has a case, but Sisi does not, so this is really needed around here. Plus on top of it, and if things go well, Var will eventually one one too. PowerA does have Zelda themed cases, which I think Var would like more… but… if I have it, I have it so I am going to make sure it comes to use.
One thing to note with some of the PowerA items, is that they're listed as only sold at Target stores. Which is alright if you shop Target online or in stores, just be aware that if you like any of the things pictured here you check for that. 🙂
Overall I am excited to see what the kids think of their PowerA accessories!
What games are most loved and played in your house? Do you have a gamer (or two, or more?!) in your life?