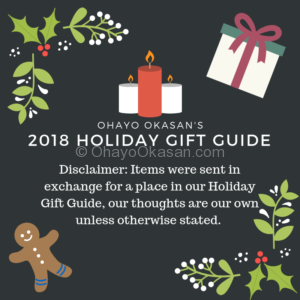 Do you remember when originally Tamagotchi's came out in 1997? Do you remember what you were doing in 1997?
I do, I was in middle school and the Tamagotchi/virtual pet craze hit so hard! I've been rather happy that Kat has been a fan of them over the years despite that, we could find some in the US when she was little, but then we moved on to Japanese ones because they have some darn cool versions over there!
Oh, and she also has the app! Yeah, there is a Tamagotchi app. I've been meaning to get it myself actually. >.>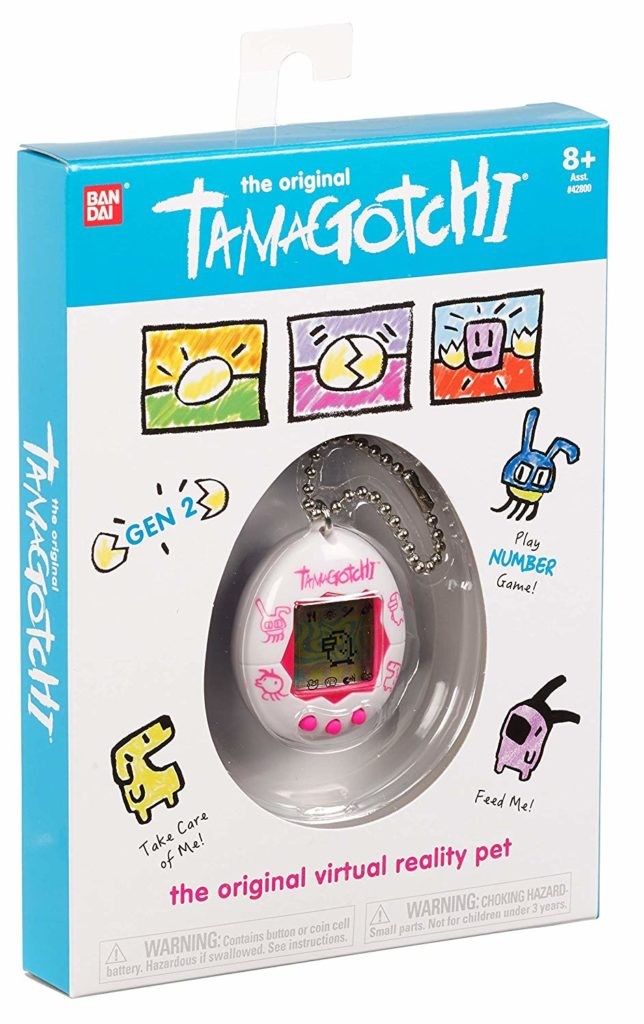 Last year if you'll remember, we got one of the revamped small 20th anniversary Tamagotchi's that had limited abilities. This year though, Bandai has re-released the original with some awesome shells/covers/outsides… whatever you need to call them I don't know. It's exciting to see the original and use them to relive a bitch of that nostalgia.
I didn't make Kat wait to use this Tamagotchi. Partially because I wanted to play with it myself, and also because I get impatient sometimes to see how the kids will like things. In the end, there isn't much to say about the Tamagotchi if you know what one is, it's the original virtual pet that works just as well as it did back in the day. No drama, no fuss, just good old 1997 nostalgic fun that's worth enjoying yourself or passing on to the newer generation of kids.
Do you remember the first time you played with a Tamagotchi? Or did you ever play with them back in the day?