As you all know, we have a lot of cats. You also know they get picky as heck when it comes to food. If we feed them the same wet food too often, they decide they hate that stuff and wont eat it.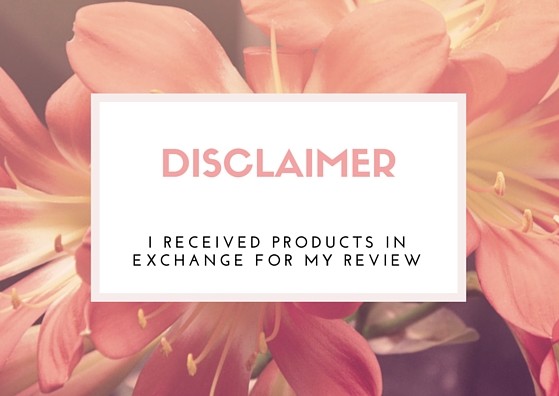 So I am always a bit happy when I get to try out new foods and see what I can add to the line up to them.
Thanks to Chewy, I am able to do that and keep my kitties happy. Or at the very least learn more about them.
Now, it's just my luck to realize after I picked something and it gets here that it's a Pate food. Thankfully, despite it being a Pate food most of the cats did like it. Ocean Whitefish and Salmon are two flavors the cats do tend to like on a pretty regular basis. Thank goodness!
I also try to make sure that the cats get more grain free types of food, as I know cats don't really need any/a lot of grains in their diet. But it's used relatively regularly as fillers.
In the end, this is a food we'd add to our line up, but darn it if I don't want to find less Pate flavors from Purina Pro Plan and other brands they enjoy as I don't always want to have to gin and mix the wet food up as it tends to compress into a mush in their bowls.
Maybe the cats need new bowls? I don't even know sometimes.
Chewy offers a wide variety of items for pets of all types, not just cats. They offer subscriptions on items that give discounts as well.