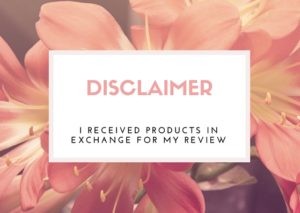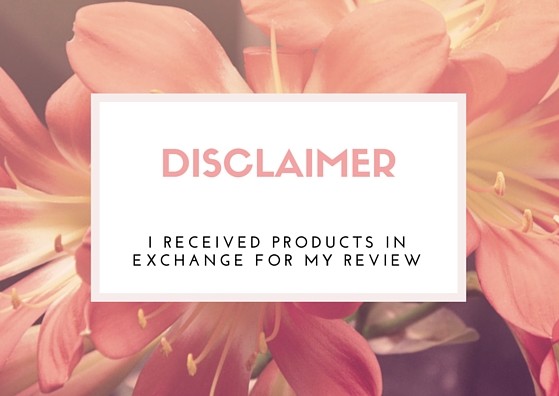 It can be hard to keep all our cats rather entertained, of course with so many of them that's not too surprising.
We've tried various toys over the years of course, and with a variety of success. The PetSafe FroliCat Flik a fun toy that teases your cat with a string and does the work for you. It's actually rather nice for when you're busy cooking dinner, or cleaning up, but know that the cats really need some more play time.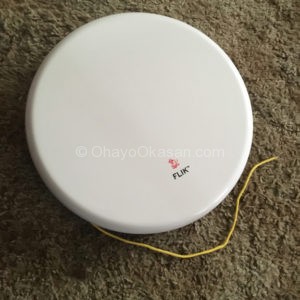 Tori was the first to fall in love with the toy, but it quickly became a favorite with basically all of the cats. Sadly within the first hour of using it, the string got stuck and I had to take the toy apart. It wasn't that hard, but the cats were rather disappointed.
I wish I could say things got better from there, unfortunately, the toy is now broken. The string is gone from the toy and according to Chewy it cannot be replaced. Which means in the end now I've got something the cats love, and can't play with anymore.
So while in the end I think it's a fun toy, I can't fully recommend it. If they made the string replaceable, and included a few placement strings in the package, THEN I would be able to fully recommend this toy.
Thankfully Chewy has lots of toys for your pets that wont have this type of issue.
Have you tried a toy like this that you could recommend?