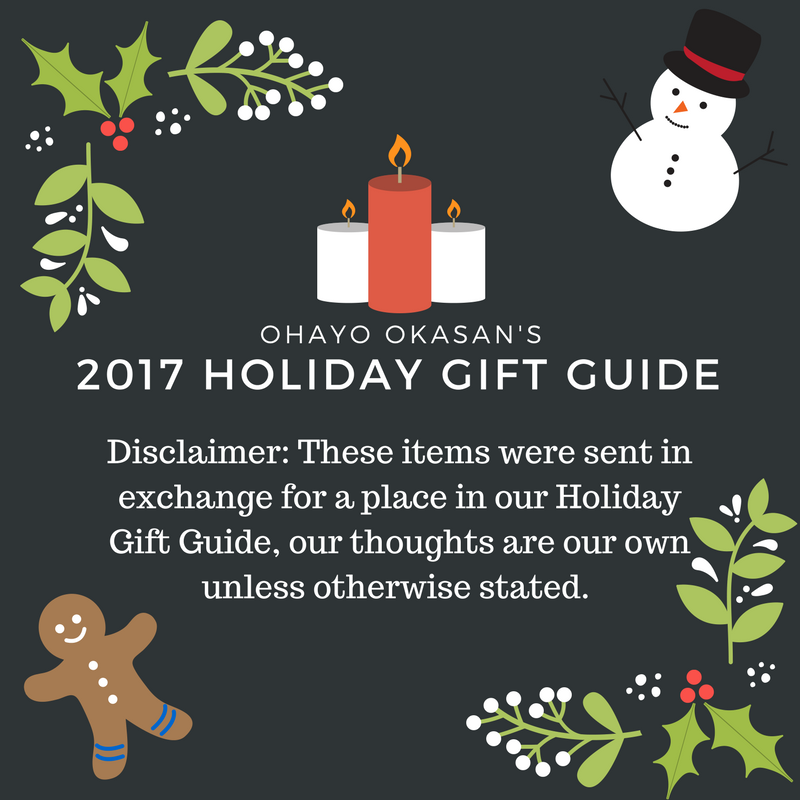 Lisi loves gifts that give her something to do. So "making" kits/DIY gifts are some of the best things I can ever think of to get her.
In this case, I gave her the Chocolate Egg Surprise Maker.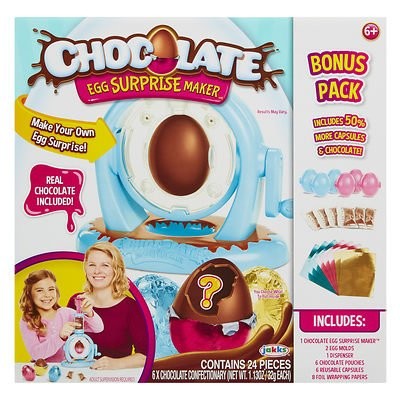 The kit is pretty cute, and she's managed to make a couple of eggs, but not without a little bit of a noticeable annoyance. She did make the chocolate eggs easily enough, but one annoying thing just happened that there was not enough chocolate per little pack to actually cover the inner plastic egg that holds any surprises.
I am still not sure what makes this Chocolate Egg Surprise Maker kit and similar chocolate eggs to be "okay" in the USA but Kinder Eggs are banned. I.. really don't get it.
Aside from not having enough chocolate in the chocolate packs to cover the egg per each pack, the chocolate tasted fine and went on well enough. It'd only really be about another teaspoon or maybe 1.5 teaspoons of chocolate to fully cover the egg, unless it's  user error. Sadly.. I don't think so based off reviews I've read other places as well.
I wish that the initial set would come with something to put in the surprise eggs. Just some sprinkles or something, so kids are't having to hunt for any little thing to shove in the egg. Granted, Lisi did manage to find something to put in one eventually, the first attempted egg was empty.  I haven't used it yet myself, but I don't know if it's very user friendly for the overly young crowd. Lisi is 11 and did okay with it, but has only used it to make two eggs since she opened it on Christmas.
This still looks like a fun toy, and with a few tweaks I think it'd be absolutely fantastic.
Have any of your kids tried the Chocolate Egg Surprise Maker?