Summer is wrapping up and it's time to start planning for the holidays. Any holiday between August and March are fair game here! Of course the major shopping Holiday that is Christmas is a busy time. Items that need to be posted by Christmas can be done if you let us know about it.
With that…
Ohayo Okasan is pleased to announce that we are now accepting submissions for our 2018 Holiday Gift Guide.
This gift guide will be promoted from August 20th – December 30. (Your product information and links will remain on the site indefinitely.) Items will be promoted at minimum once biweekly.
If you'd like to get your product in front of our active and engaged 40,000 social media followers on Facebook,Twitter, Pinterest, Instagram, and YouTube we'd love to talk.
*Disclaimer: We are sent items in exchange for review, and some links are affiliate links – Thanks*
Family-friendly categories include
Pre Schoolers, Children, Teen – items. (Clothes, books, toys, bedding, anything you can imagine!) (Boys and girls)
Women
Men
Grandparents
Pets – Specifically cats – Though we do have a family member with a dog.
Household and Outdoor Products
Health and Wellness
Subscription Boxes
Technology
Clothing
Arts and Crafts Supplies
Video Games and Accessories
anything else you can think of? Think we'd love it? Send us an email!
What you receive
A slot in the 2018 Holiday Gift Guide
Item photos and links to your site
Price points and/or coupon codes included in post
Social media promotion for the duration of the guide
Gift guide will run on OhayoOkasan.com home page
Featured full review and giveaway- please inquire.
Submission guidelines
Products must be received by December 20th
Must have a retail value of $50 or a combination of payment to meet this minimum
Must be a full-size item
Items are not returnable
OhayoOkasan.com has the right to reject any product that is not a good fit for our audience
Send your submission requests to kisa@ohayookasan.com. We look forward to working with you this holiday season!
Current Gift Guide Items:
ADVENT CALENDARS: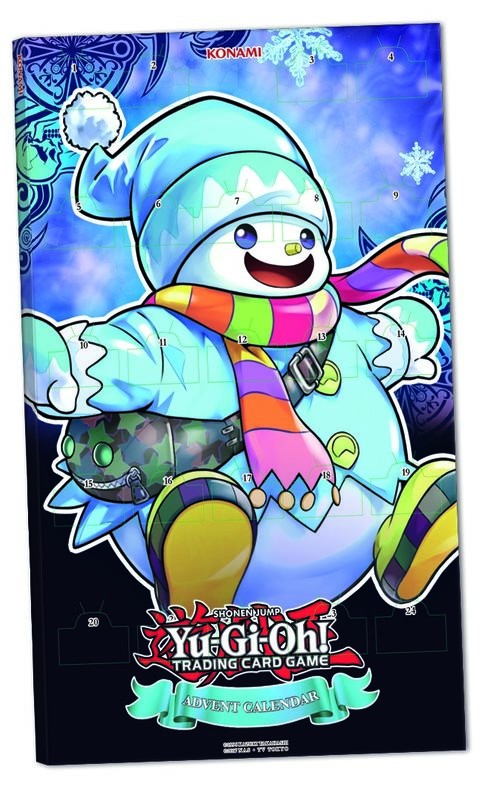 Yu-Gi-Oh Advent Calendar 
Perfect for the Yu-Gi-Oh card lover in you life, is this awesomely HUGE  Yu-Gi-Oh Advent Calendar with 24 foil winter themed cards!
ARTS & CRAFTS: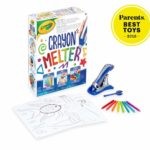 Crayola Crayon Melter
Melt crayons and make fun art! Also decorate rocks and other fun items.
CLOTHING: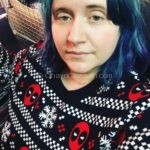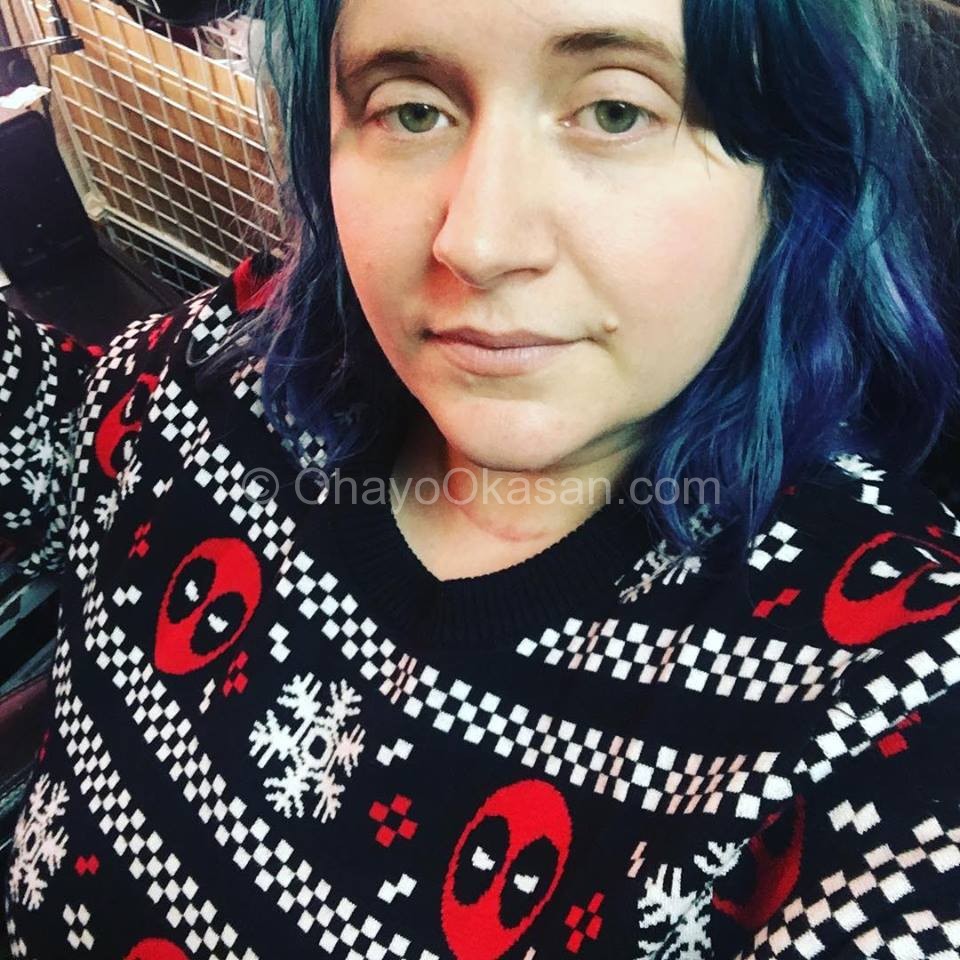 Ugly Christmas Sweaters
Festive, "ugly" and all around fun! Check out the fantastic offerings from the official Ugly Christmas Sweaters site!
FUN FOR LITTIES: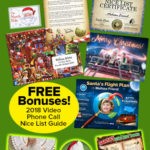 Package From Santa
Delight your little ones with a special package directly from Santa and personalized for them! They'll love getting to know they're on the nice list!
HEALTH & WELLNESS:
 Verilux HappyLight Touch
Help combat the winter blues and SAD with this awesome light therapy light from Verilux.
Waterpik Sidekick
Get super clean teeth with the Waterpik Sidekick.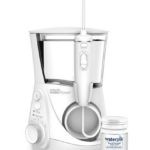 Waterpik Whitening Professional Water Flosser
Precision whitening while you water floss!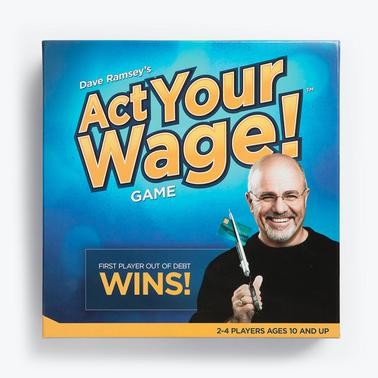 Act Your Wage! Board Game
Get out of debt and win! A board game from Dave Ramsey.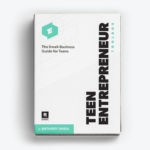 Teen Entrepreneur Toolbox
Small Business Guide for Teens! Teaching financial health.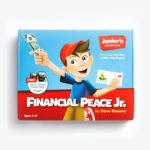 Financial Peace Jr.
Teaching kids how to win with money! Raise money smart kids, with the concepts of working, spending, saving and giving.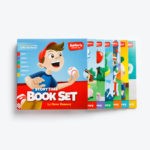 Junior's Adventures: Storytime Book Set
Teaching kids how to win with money! Teaches kids the values of hard work, giving, saving, and avoiding debt.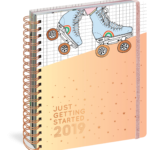 Pipsticks + Workman
Sticker books, planners and more with this fantastically creative collab!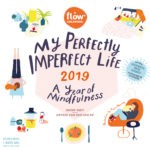 Flow + Workman/Page-A-Day
Inspiring you to be mindful, slow down, and enjoy the little pleasures in life. This collab from Flow + Workman is sweet and beneficial.
HOUSEHOLD: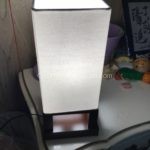 Brightech Lamps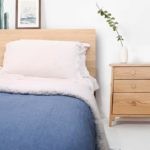 The Boyfriend Blanket
A premium weighted blanket to help reduce Anxiety and Stress. Plus reduce loneliness felt while in a long distance relationship or prolong period of sleeping alone.
SUBSCRIPTION BOXES: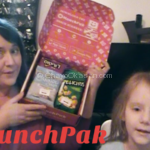 MunchPak
Snacks from around the world!Various options for sizes, shipping dates and snacks.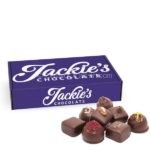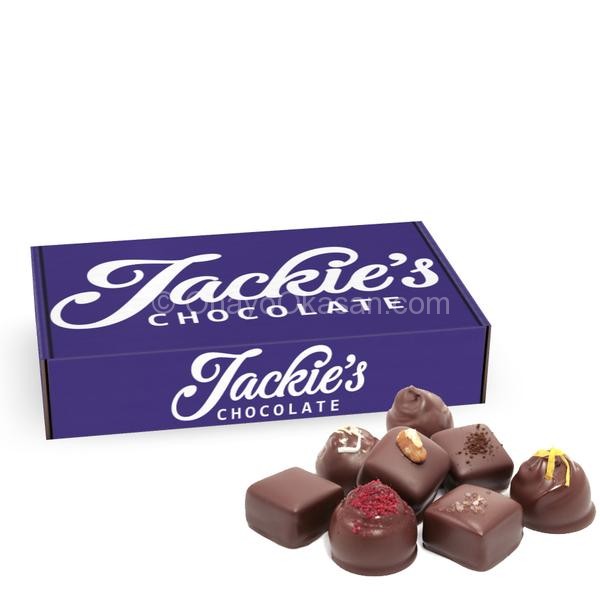 Jackie's Chocolate
Delicious chocolates, three different sizes and four different subscription lengths to choose from.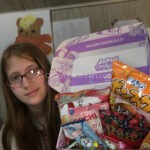 Japan Candy Box
Just $19.90 gives you a box of yummy Japanese treats!
TECHNOLOGY: 
Vivitar Metal Bluetooth Speaker
Vivitar site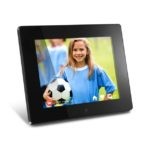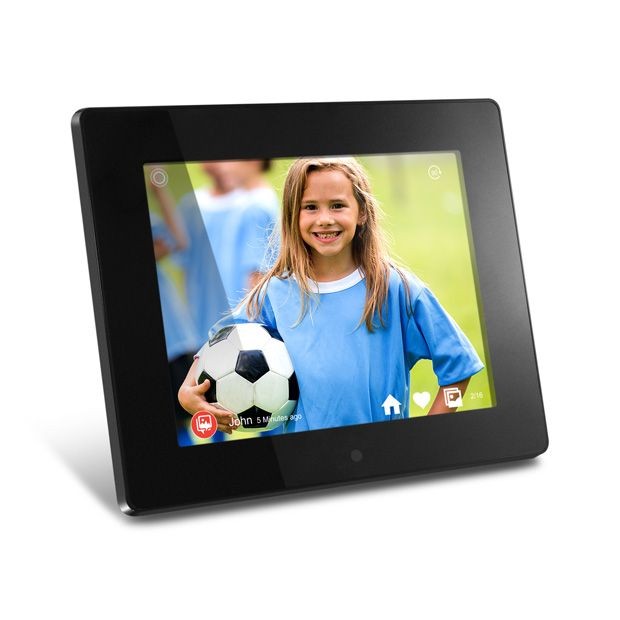 Aluratek 8 inch WiFi Digital Photo Frame
Instantly share your photos by simply connecting to any WiFi network. Sync the frame to your Facebook and Twitter accounts or to their own photo cloud app!
TOYS & GAMES: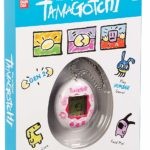 Tamagotchi
The original Tamagotchi has returned.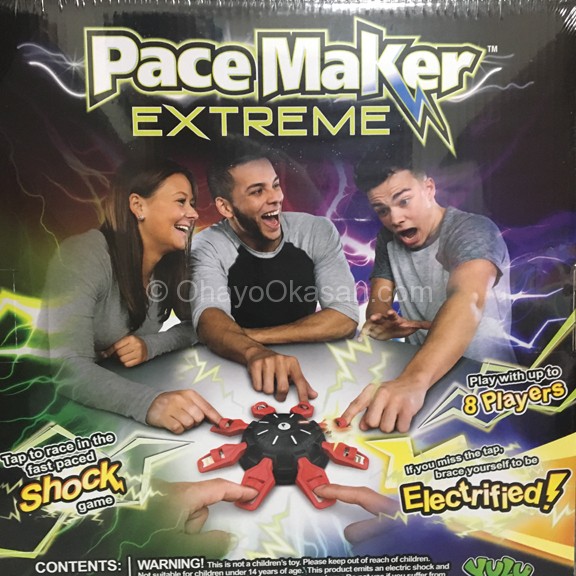 PaceMaker EXTREME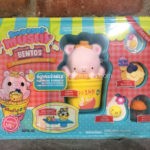 Smooshy Mushy
Squishy and cute! In all sorts of sizes and packages these adorable squishy toys will delight your kids. Though to be honest, I love squishies too!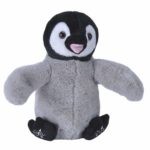 Happy Penguin
Features "If You're Happy and You Know It" – Happy Penguin talks, sings and claps! It's a 10″ plush that is absolutely adorable.
Show Me The Kwan
From Griddly Games – A fast paced mind teasing word game where spelling isn't everything!
Review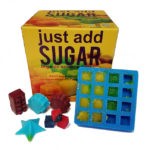 Just Add Sugar
A Bio-Organic STEAM kit which will inspire the artist and scientist alike. Make rock candy, sugar cubes and your own soap!
Review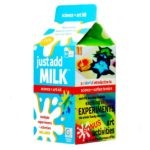 Just Add Milk
Make your own chemical reaction with milk, postcards, gift tags and more.
Review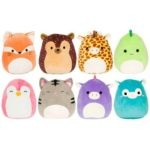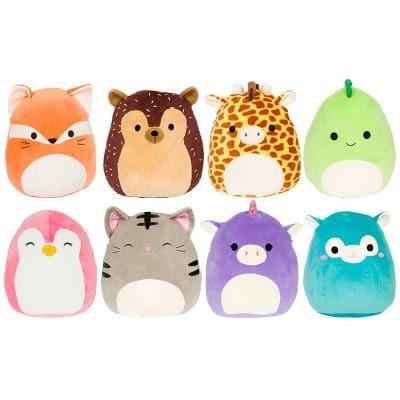 Squishmallows
Adorably squishy plush that are just so much fun to squeeze!
Review
VIDEO GAMES AND ACCESSORIES:
 PowerA Game Items
Controllers, power, audio and more accessories for all the video gamers in your life.