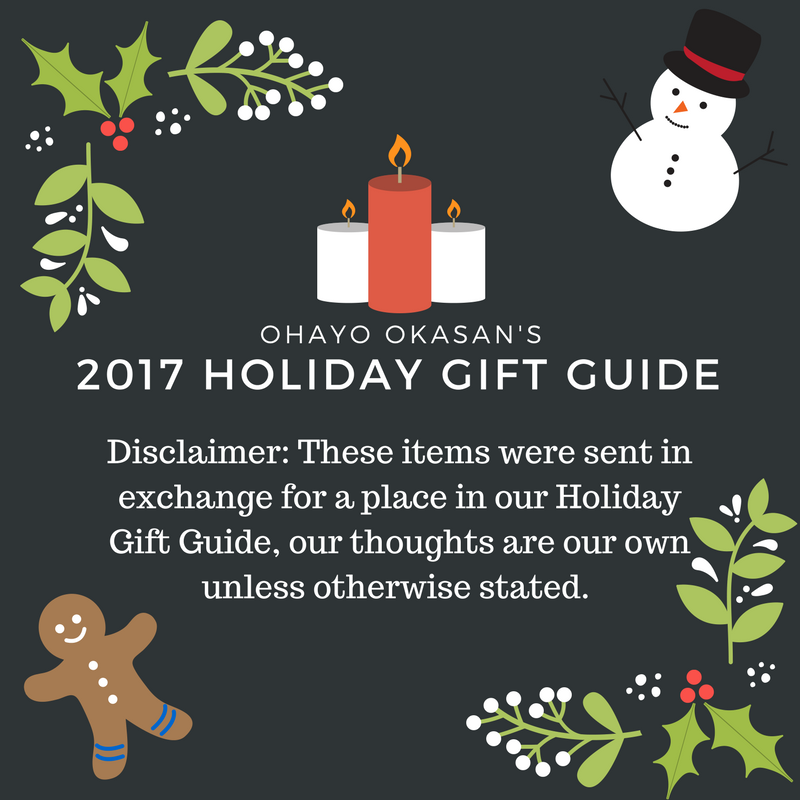 Subscription boxes are one of those things that make an awesome gift for holidays, birthdays or just because.
MunchPak just happens to be one of the best subscription boxes I've found that offers products from various countries at one time.

Plans are cheaper if you get multi-month plans, here are the prices for month to month payments.
Mini – 5+ full size snacks at $12.95 a month.
Original – 10+ full size snacks at $22.95 a month
FamilyPak – 20+ Full size snacks at $42.95 a month.
Shipping is FREE within the united states. Woah.
They also have a fantastic customization survey that let's you pick what kinds of things you like and want in the box. They do cost extra if you use them though. $1 for most, and $5 if you want to add a drink.
Risi recognized the MunchPak the second the mail came in, of course, but she started calling it a MunchBox. We got an original Pak, and it included a drink.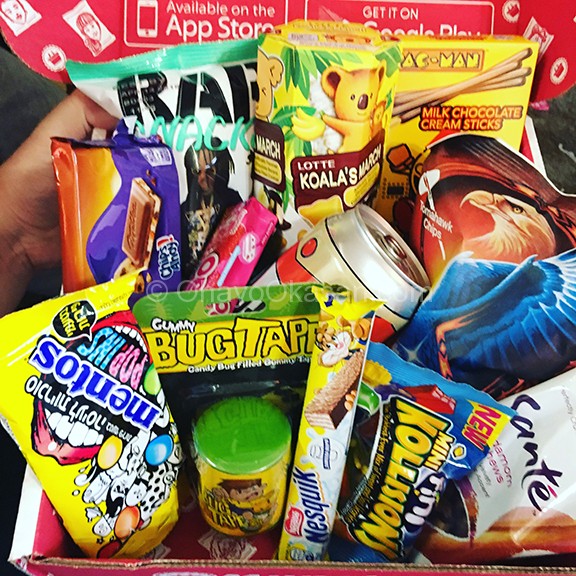 Part of me was a little disappointed to get some snacks from the USA in the box, but only a little disappointed. I hadn't actually tried the Bug Tape or Rap Snacks before, so at least it wasn't something like "here's a cheap pack of crappy cookies you can get anyplace." XD
I LOVED the Ketchup chips from Canada and the Pocky style Pacman sticks. Of everything, those were my favorite in this MunchPak.
I haven't had the drink  yet, since it's an energy drink and I am picky on them. However since it's one of those collectible type ones that looks like something (in this case it looks like Duff beer from The Simpsons) I may just keep it without drinking it. It can join my drinks that look like potions, and super saiyan energy drink. XD Yeah, I still collect interesting looking energy drinks. I wonder if that's why I got this one? 😉
You can check out our MunchPak unboxing video here!
We also have a new YouTube channel, I would love it if you'd subscribe to us. ♥

What would you like to have tried from our MunchPak? Do you have a favorite subscription box?