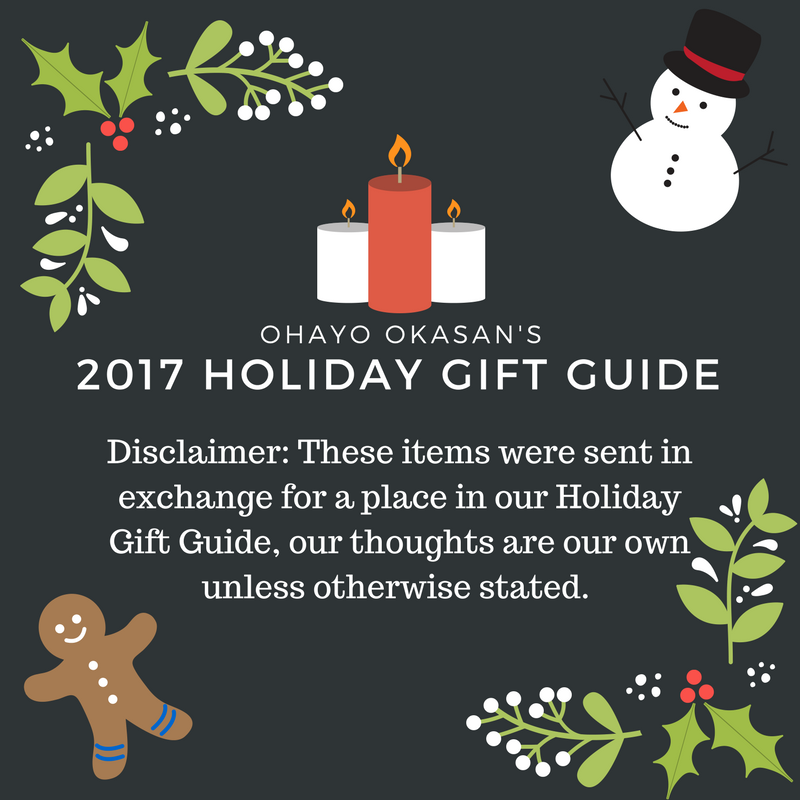 It's no secret that we like to spoil our cats, and SmartyKat products make that easy and pretty affordable too.
You've probably seen SmartyKat products in Target and Walmart, you can also buy items on Amazon. We were sent a couple of items for the cats that they've been very happy.
For downstairs, I kept this awesome clawing tower! It's pretty darn sturdy, and comes with three cat nip toys that have velcro on one side and stick to various points on the tower. The height of this tower is perfect for cats to get the stretch then enjoy, and the fabric invites them to scratch happily while avoiding your couches and door trims. Cats love stretching and scratching at the same time, and this tower makes that an acceptable behavior for your indoor kitties.
Smoky and Cookie really love the various cat nip toys on this SmartyKat towler, even though it took me a little bit to get Risi to understand that it's perfectly okay for them to rip them off the tower and play with them.
The next item we got is inexpensive but cats LOVE it! It's a Super Scratcher! It's really simple if you think about it, made from cardboard that you can sprinkle cat nip on. It gives another surface for your cats to scratch at and get out those scritchy, scratchy urges. A few of the cats enjoy tearing up cardboard boxes, so this product is fantastic. Freyja is positively in love with these scratches from SmartyKat! So they're bought pretty often.
Indoor only cats still need to get up, play, and get out those cat urges like scratching and stretching. What toys or products do you use for your furry family members?
Interested in learning more about SmartyKat? Check them out on social media! Facebook, Twitter, Instagram, Pinterest.