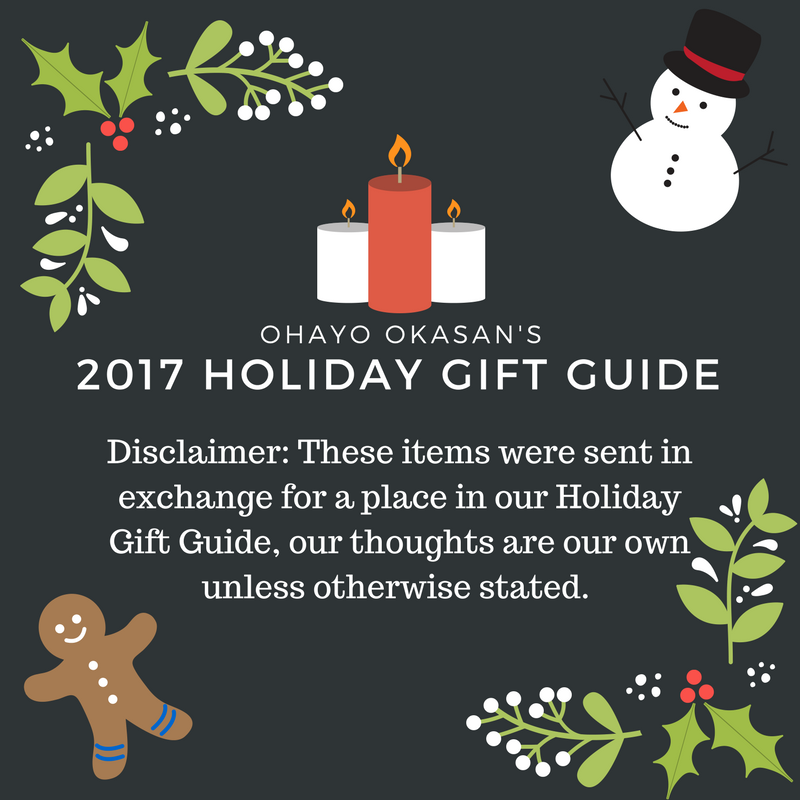 Happy Holidays everyone!
Oh my goodness you guys. I seriously feel so old right now. Did you know that the Tamagotchi toys are celebrating their 20th year?!
I remember when the first digital pets came out. I was in middle school. I had an off brand one that was a bat, I named it Nacho. I also had nano pets, giga pets, some little girl one, and of course the original Tamagotchi. Okay, I had one of more than each. So I was excited to see that there was a mini version to celebrate the 20th anniversary!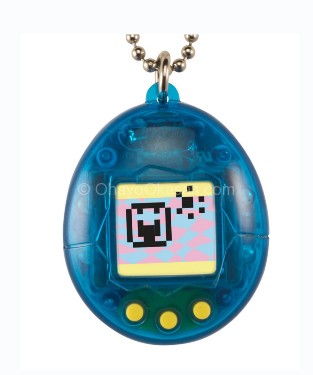 Kat has three pretty fancy Japanese Tamagotchi (where all the text is in Japanese) and they have these little gems you can add to them to give them special items and all that fun stuff.
These mini ones are simple versions of the original Tamagotchi that we know and love. Did you know they started in Japan in 1996, and came here in 1997? It wasn't a full year of a difference though. They were a super huge toy fad in the 90's and early 00's. They offer 6 characters from the original device, they're simple to use (feed, clean up after it, and take care of it) and you can turn the sounds on and off. Which wasn't always possible with some of the little guys back in the day!
I got both a mini-blue translucent and a mini-white opaque Tamagotchi. I am going to give Kat one for Christmas, and the other I am keeping for myself/Risi. I think adding it to my purse or something will make a great distraction for her while we're doing boring long grocery shopping trips. 😉 Plus, oh man.. total nostalgia bomb!
Did you ever have a Tamagotchi when you were younger? Have your kids ever played with one?
What gifts are must haves in your house this year?