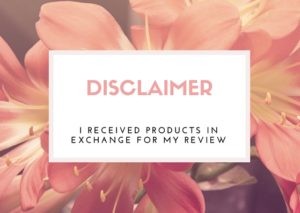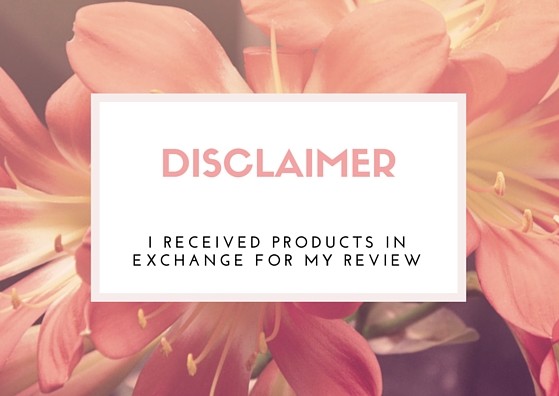 Risiel and I got the pleasure of unboxing another MunchPak! She was so excited when it came in the mail, as she knew what it was just from the box. So she said "It's MunchPak?! I try it? You get your camera mommy?"
So of course, we went ahead and did the unboxing together again!
This subscription box offers a good deal of options, and the ability to customize your box a fair bit! You are also able to send friends/family a gift card via email, or a box through the mail nice and easy on their website. They make everything quick and easy, and they even have a snack scanner app!
MunchPak comes in three sizes:
Mini – 5+ full size snacks at $9.95 a month.
Original – 10+ full size snacks at $19.95 a month
FamilyPak – 20+ Full size snacks at $39.95 a month.
Shipping is FREE within the united states. Woah.
From there you can decide to further customize what you might want in your box. They try and get the best snacks from around the world, but you are offered the ability to customize your box. However, for each customization you pick, you'll add $1 onto your total.
You can add on: nuts, salty, sour, sweet, spicy, chewy, crunch, gummy… and more! You can check out the website for more on what they offer.
You can also add in a drink request, but these cost $5 each. You have a choice from coffee, tea, soda and juice. They don't count as a snack, and are't counted against the number of things in your box. They're just an additional thing you can add.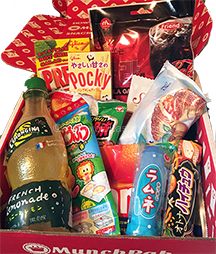 Risi was in love with the Japanese French Honey Lemonade, Ramune tablet candy, and Halloween apple/pumpkin Pocky. I agree with her that those were the best for me this box!
Var super loved the Korean cola candy and Chili Pretz.
Lisi loved the DIY kit.
I was really surprised at the flavor of the French Honey Lemonade. I wasn't sure what a honey lemonade was going to taste like, but darn it was good! I just need to be able to get that someplace!
Everything is best shown in the unboxing video!
Risi would be super thrilled if you watched our video. I would be too, but my 3 year old super would! XD
Have you ever tried MunchPak? What was your favorite thing you've gotten to try?