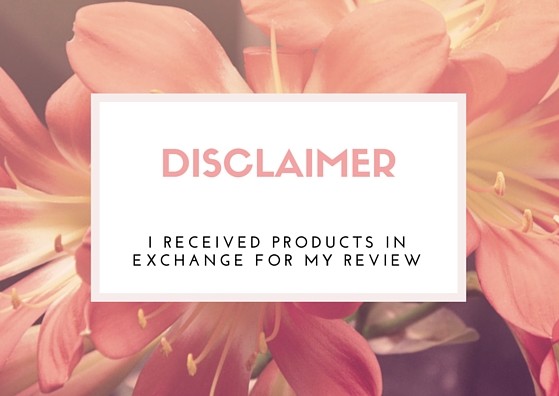 One of Lisari's favorite Christmas presents a couple years ago, or maybe it was last year, my memory is a little dodgy, was a marker making set.
So this year I am excited to see what she things of the Crayola Emoji Marker Maker set!
I loved markers that stamped as a kid and I am pretty sure Lisi will too. It's so much fun to be able to make your own things like this. I mean, I have my eye on a few little making sets from Crayola too. They're just got some really cool stuff!
The Crayola Emoji Marker Maker set is a bit easier to use than the last set, or, well, it doesn't come with the shame larger machine that the original set comes with. But that's okay because really you don't need as much as that original set I don't believe. Plus you get enough supplies included to make a fair few markers and even create your own custom colors.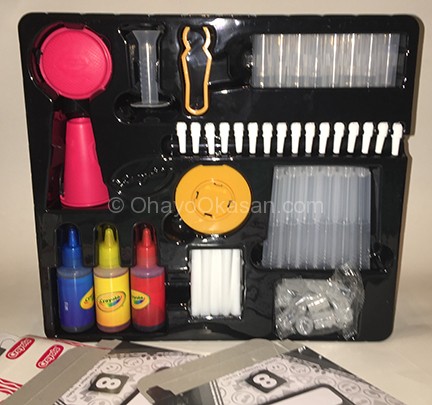 The picture above shows everything (aside from fully showing the labels and the boxes) that comes in the Crayola Emoji Marker Maker kit. It might look a little complicated, but it's pretty easy. Everything included is enough to make 16 emoji stamper markers.
I would say that the age range listed of 6+ is perfect, if only because you're dealing with bottles of marker liquid and younger kiddos can make a huge mess. Fast.
I am excited to see what colors Lisi creates and what her favorite emoji stamp(s) might be! I'll have to be sure to buy refill packs though! As I know the Crayola Emoji Marker Maker will be a hit, it even got a Santa's Choice Award on Amazon!
Have you ever tried any of Crayola's awesome maker items? I want their Crayon Factory and Melt N' Mold factory for myself to be honest! I'd love to know what your favorite Crayola! Let me know in the comments below, and if you like this post and want to share it with your friends/social media circle I'd love that too! 😉