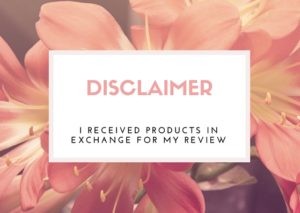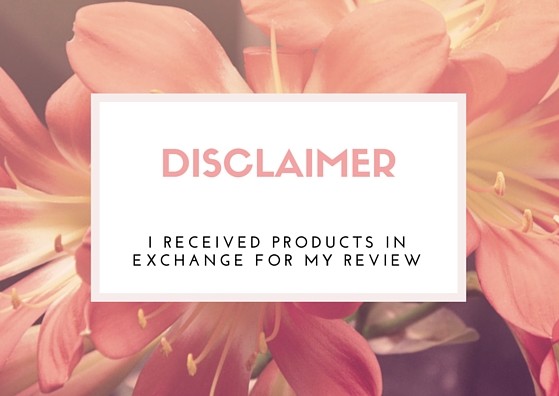 Lisi isn't really sure what she wants for Christmas. For me, that makes it a little hard, but at the same time doesn't as it allows more wiggle room for finding things she'd never have thought of!
So I was excited when I saw the Kitty Club!
This adorable club is a fantastic collectible line of fuzzy soft kitties and wonderful accessories! Even more awesome? Right now at select retail partners, you can get a FREE Kitty Club purse when you buy $10 or more in products! Be part of the cutest club around and have the purse to prove it! 😉
We got the cute blue purse, and they also have a yellow and pink version! They're very limited edition, and you can find them at Learning Express stores and other select retailers.
You can find out where Kitty Club products are available via this link.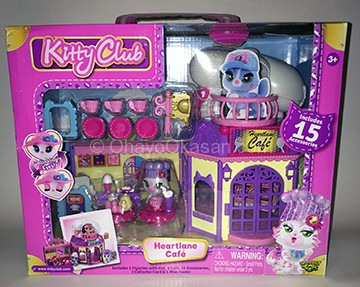 The buildings in this line are fantastic! I love the colors and I know Lisi will be thrilled to have her own cute collectible critters like this. We were sent the Heartlane Cafe, as you can see above. It comes with 15 accessories and a kitty! So darn cute!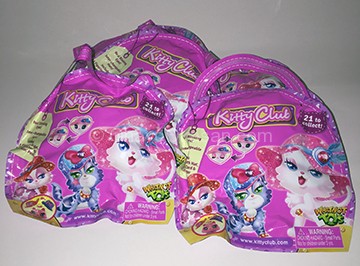 We also received several of the Kitty Club blind bags that I can't wait to have Lisi and Risi do an unpackaging for! Yep, Risiel saw the pictures as I'm writing this post (while the big kids are at school) and really wants a couple for herself. So, she'll have one or two thrown in her stocking. 😉  Blind bags are so darn perfect for stocking stuffers! They're one of my favorite things to use now!
Also available from Kitty Club are accessory sets and little blister packs with kitties. The kitty accessory packs come with more fun things for your kitties than the regular blister packs do, but both are still cute and would make great gifts.
I know that Lisi and Risiel are going to be positively thrilled when they get to play with their Kitty Club items come Christmas morning! To be honest it's hard for me not to want to do an unpacking video of the blind bags myself! I'm so excited!
There are so many little kitties available! Which one do you think your kids (or heck even you!) would like the most?