Disclaimer: This is a sponsored post with
Mums the Word Network
and Amwell. All opinions are my own.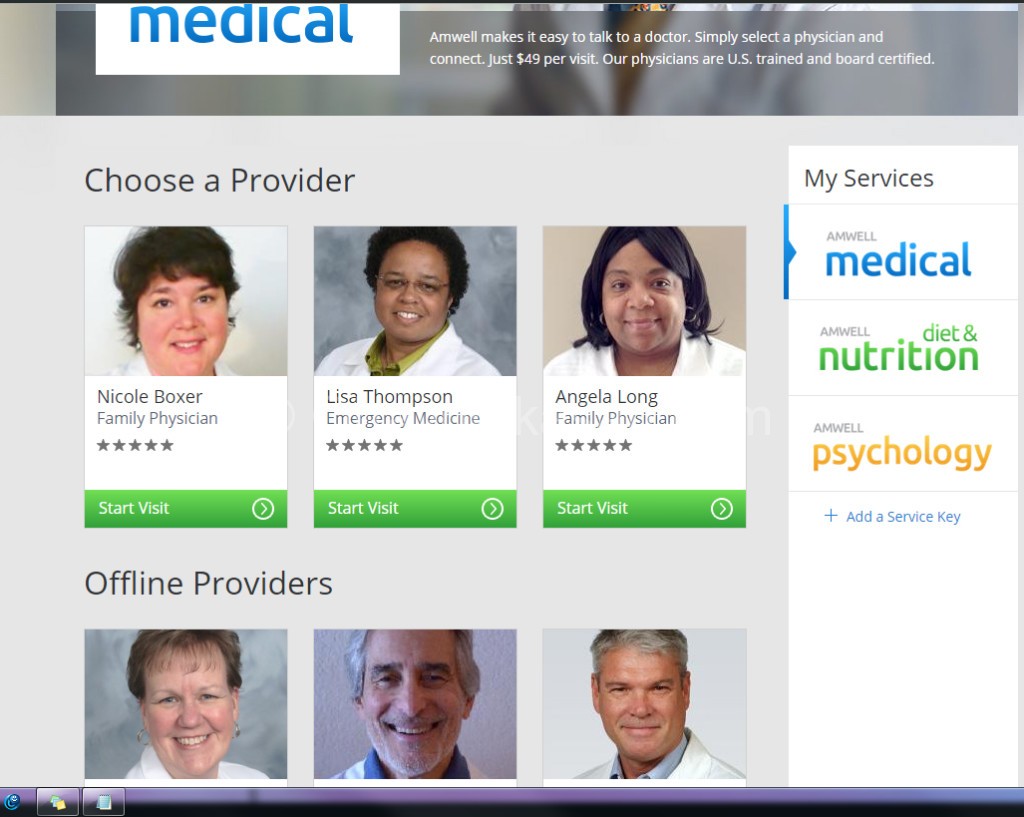 Amwell offers more than just medical services at your convenience, you can also talk to a diet and nutrition specialist, a psychologist from the comfort of your own bedroom!
Even here at 8:30PM there are two medical doctors available for me right now. They also show some Local Exchange primary care, therapists, dermatologists and pediatrics practitioners.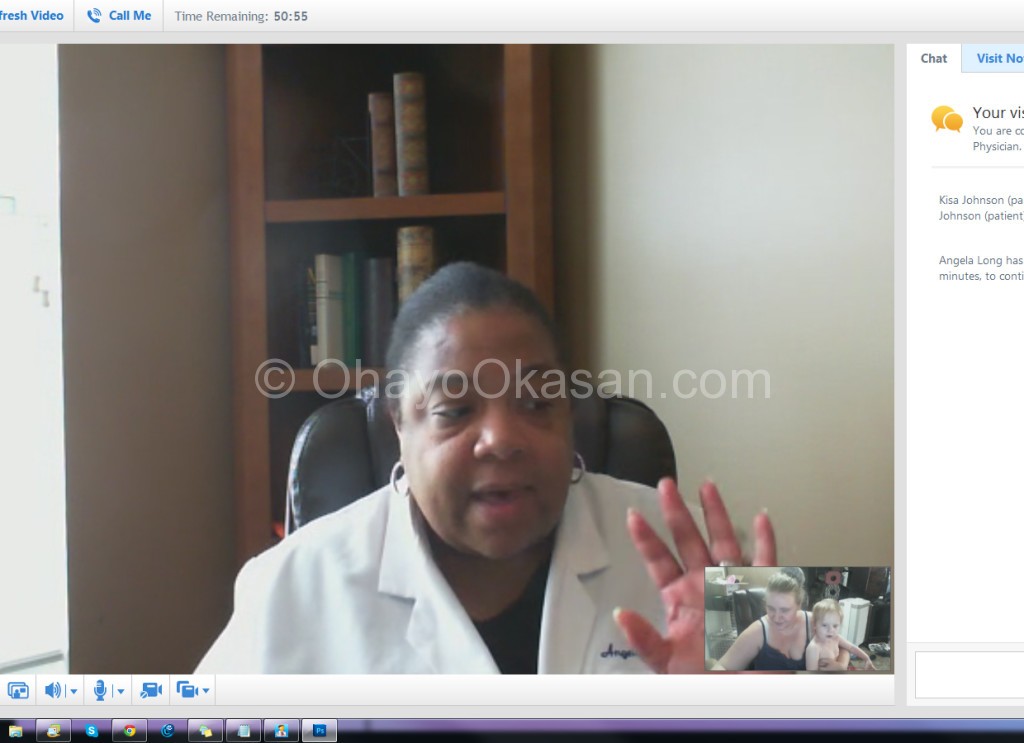 Back when I used doctor Angela Long for an appointment to have her give me some suggestions on Risi's most recent rash problem, I was pleased with the fact that she was even able to prescribe an ointment to help get rid of the rash on her legs from the heat. Ris has sensitive skin and I am glad that I didn't have to try and get into a doctors appointment just to wait around to be seen for a couple of minutes. Since the rash wasn't really an emergency, a quick little thing like an online appointment with Dr. Long was invaluable.
Soon I'll be using Amwell to talk to a dietitian/nutritionist to talk to to figure out the best way to work on my diet and exercise slowly enough as to not cause a severe fibromyalgia flair. My doctor suggests that I go down to 1000 calories, plus carrots, and work out. 1000 calories and some carrots is a dangerous low to drop to when you're used to eating … well too much. That kind of thing is insane. So having someone who can help right at my fingertips? Priceless! I can sit in my room on my phone, or here at my desk where I am comfortable and take down notes as I talk with a provider. Much better than the rushed discomfort of an office and a 20 minute wait after being checked in just to deal with a doctor who seems like they're trying to rush you out the door. I've had great experiences with the providers from Amwell, and no feeling of "I have other people to get to, go away!" at all. Which as you can imagine is a good feeling!
You can use the code: CARENOW17 to get a free visit with an Amwell provider!
You can also check out this video for more information!