Disclaimer: I received NutriSystem foods in order to facilitate this review. All opinions are my own.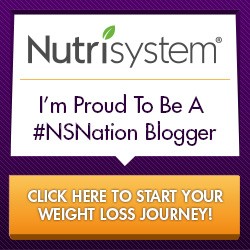 As promised I would take a picture of at least something I ate while on NutriSystem! I'm behind because I spent a week out of state with Kat as she got her spinal fusion done, and couldn't really bring stuff with me that needed to be cooked. I didn't leave the room long, and ended up living off of about 1-2 meals a day… and generally not good food. This is for the week before that though, which I understand I am severely behind on posting for.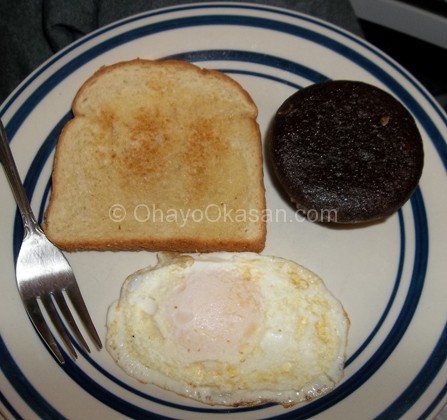 Above you can see one of my breakfast. A piece of toast (smart carb), an over easy egg (power fuel), and a chocolate chocolate chip muffin. Which is my NutriSystem item. I actually really like these muffins. They're really one of the best things on the breakfast NutriSystem things! Okay, well I mean I do like chocolate chip muffins as is, so knowing I can have one while 'dieting' is even better!
Lots of veggies, carrots and such. I tried one of the chocolate protein shakes with some of Cid's coffee (I don't like Folgers and the shake doesn't make it any better.. >.>) But I think his coffee ruined the shake and I will have to try it with something else.
Bleeh…
I sucked on my diet off and on this week. But I still managed to lose a little over a pound. Which I am  happy for! I don't have any great results to show though. Picture wise for all that, so I can't wait for when I do so I can show you. I can say that a pair of my Capri's fit better now than they did before, which is awesome! 😀
Overall I would say that things are going well. I sucked while I was in the hospital with Kat, but it's back on now!