For being only 10 1/2 I think Sisi is pretty damned talented. I know I couldn't do art like this at her age. I also am not nearly as good at drawing creatures as she is!
Here are some of Sisi's works she likes the most.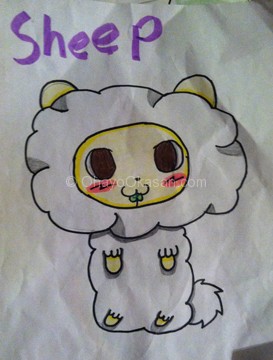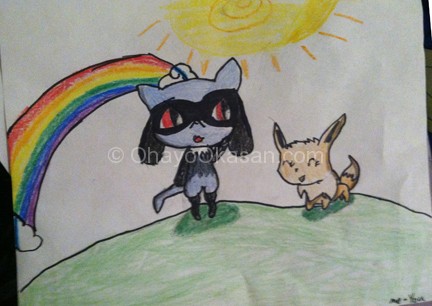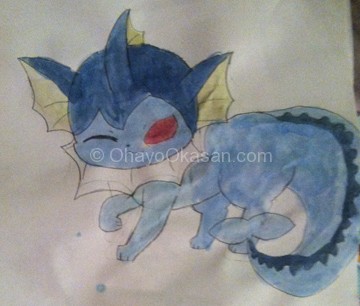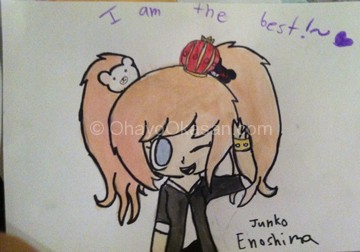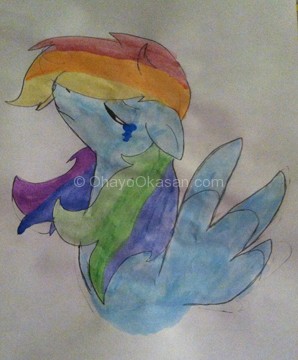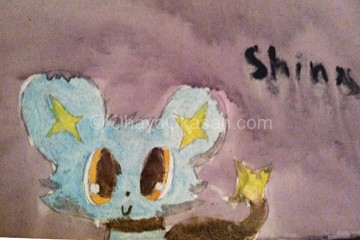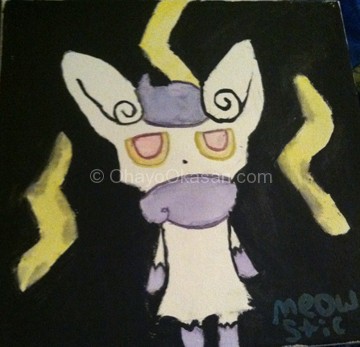 Blogger, Illustrator, Reviewer, Voice Actress, Mom of 5 humans, 7 cats and 5 mice! I do a little bit of it all. Crafting, singing, sewing, baking, cooking, and driving myself a little crazy every day. :) I have ADHD, Anxiety and Depression that I battle with daily. But I'll make it! Someway, somehow.
Latest posts by Kisa Johnson (see all)