For being only 10 1/2 I think Sisi is pretty damned talented. I know I couldn't do art like this at her age. I also am not nearly as good at drawing creatures as she is!
Here are some of Sisi's works she likes the most. 🙂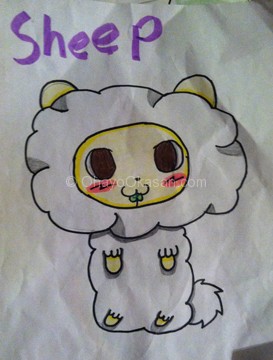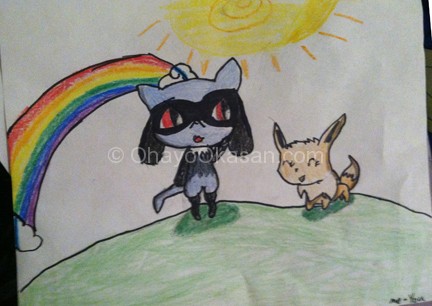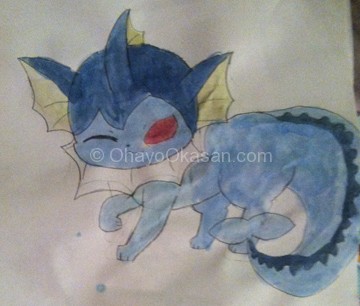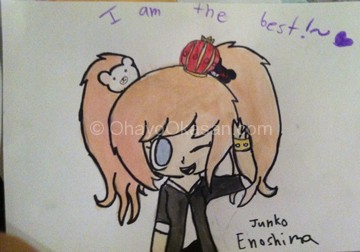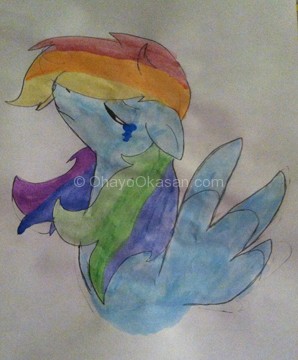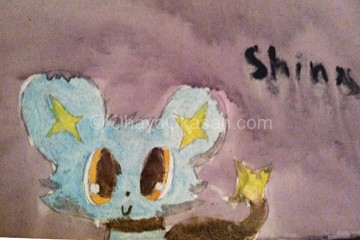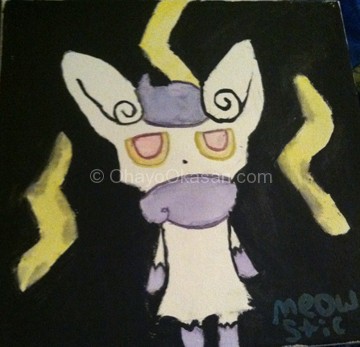 Blogger, Illustrator, Reviewer, Voice Actress, Mom of 5 humans, and 8 kitties! I do a little bit of many things. Crafting, singing, sewing, baking, cooking, on top of blogging, taking care of kids, and doing freelance work here and there.
Latest posts by Kisa Johnson (see all)