Not much to really say with this post! Risi's 2 month appointment is actually on Tuesday so I don't know her current stats. I know she's tall though! As she's completely out of newborn outfits, and only fits in a couple of all of the 0-3 outfits she actually owns!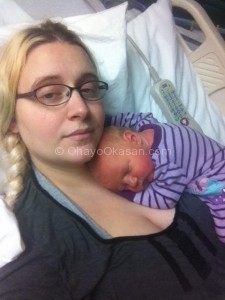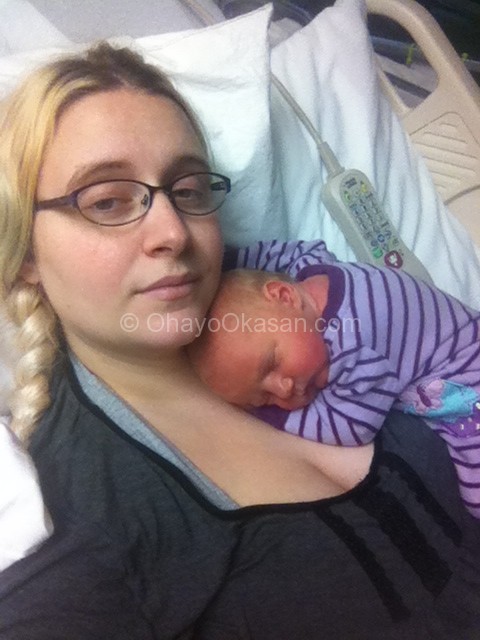 Time flies, doesn't it? i really can't believe that she's already 2 months today! Next thing I know she'll be crawling!
Already she can say two 'words'! "Ungee" and "Gung/Nguh!" Ungee is for hungry and Gung or Nguh is when she is talking about tongues. Meaning she wants to see yours, or wants to show you hers. She likes to play stick out the tongue and loves to see us curl ours or me flip mine to one side.
Last night she managed one 5 1/2 hour chunk of sleep and then a 4 hour span right after a quick eat and diaper change. I hope soon to get a 8+ hour chunk out of her. But who knows how long that'll end up taking? 😉
Blogger, Illustrator, Reviewer, Voice Actress, Mom of 5 humans, and 8 kitties! I do a little bit of many things. Crafting, singing, sewing, baking, cooking, on top of blogging, taking care of kids, and doing freelance work here and there.
Latest posts by Kisa Johnson (see all)