It's 2015 and though the winter holidays are winding down, there are so many occasions for people to buy gifts for others or even just something they want for themselves. Think your brand has one of (or some of) the best products of 2015?
Well I'd love to add it to my first ever Best Products showcase!
Please feel free to contact me at aiokasan@ohayookasan.com if you are interesting in having your product(s) included.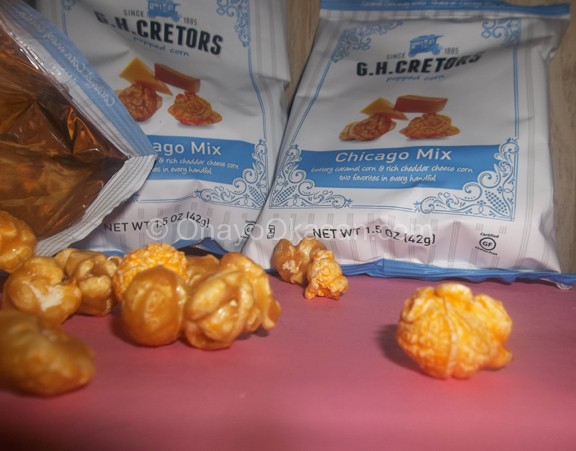 G.H. Creators Chicago Mix popcorn is an amazing blend of caramel and cheddar popcorn that you can buy in the perfect 1.5oz bags or large bags to share. I never knew a mix of popcorn like this could be so good!
---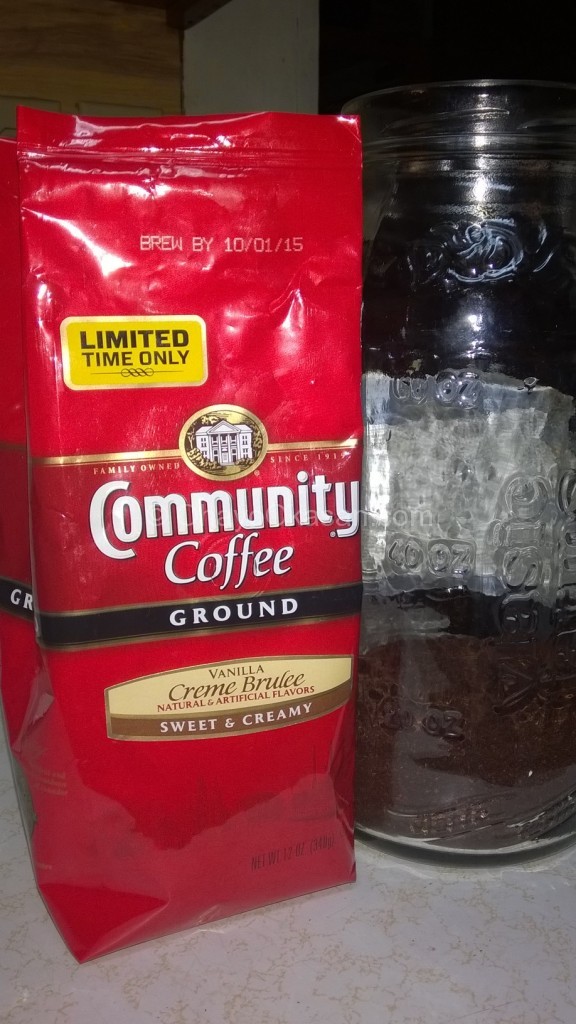 Community Coffee's newest flavor is Vanilla Creme Brulee! We got to try it out along with Pecan Praline flavored coffee, and I've got to say that both are absolutely delicious.
---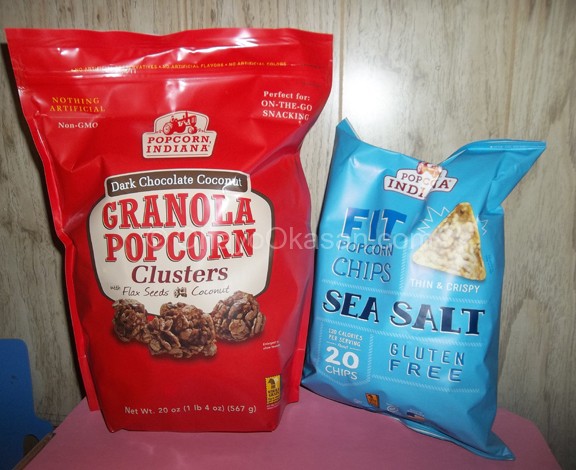 Popcorn Indiana offers a wide array of gluten free popcorn snacks. From FIT Chips to Granola Popcorn! So many things to keep you munching on deliciousness!
---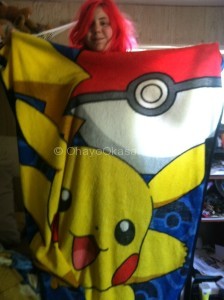 The Northwest offers all different types of branded blankets and more! Lots of sports team products seem to be their main feature. This fantastic Pikachu blanket earned them a spot in my Best of 2015!