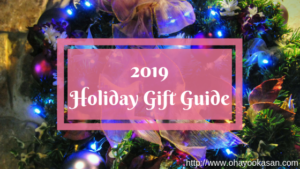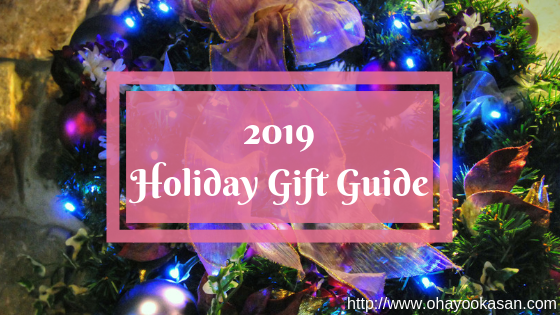 Disclaimer: we were sent product in exchange for holiday gift guide inclusion.
If you're on the hunt for fun board games for kids or adults this holiday season, or just whenever really, I highly recommend checking out Play Monster's lineup of games.
There are games that are perfect for people of all ages, let me introduce a couple we were sent!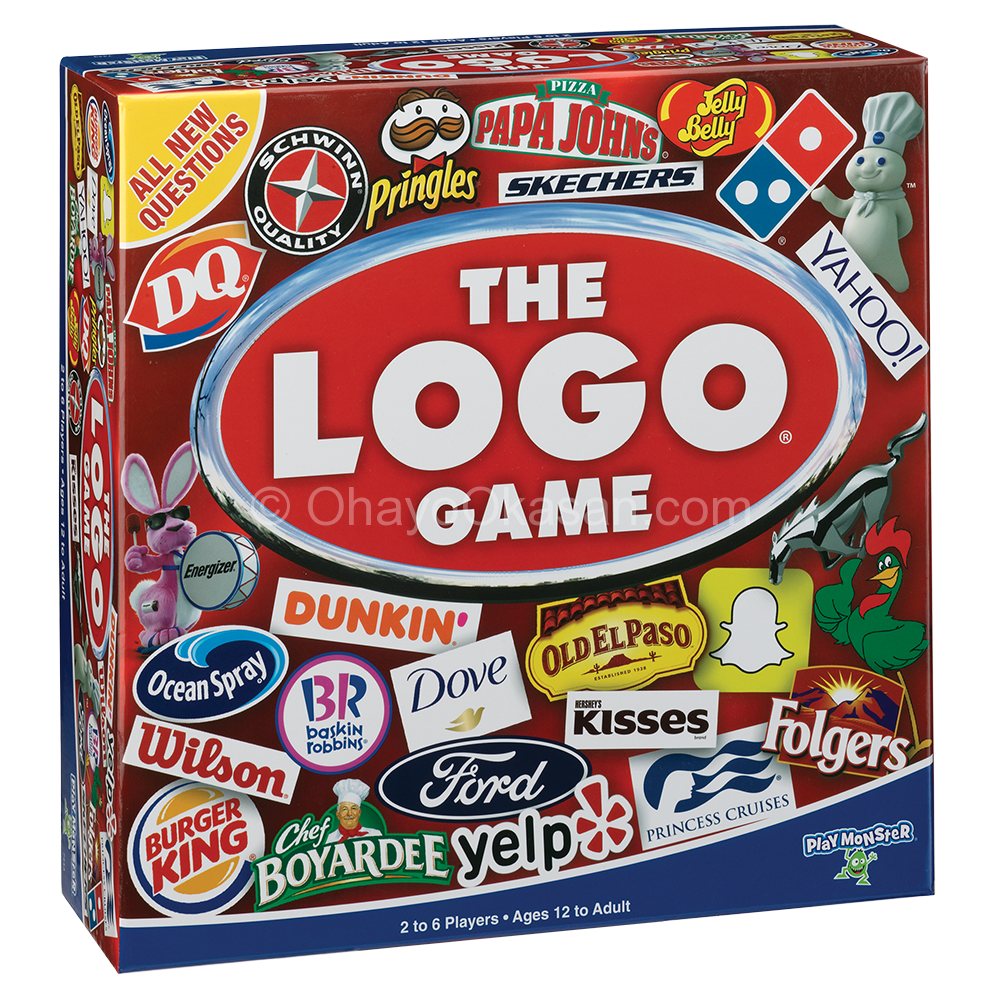 The game of things you know and love! From football, flowers, soap, and cereal. They all have LOGOs! This game is about them and everything wrapped in them. Meant for 2-6 players, this game adds facts and surprises to entertain as you go! For ages 12+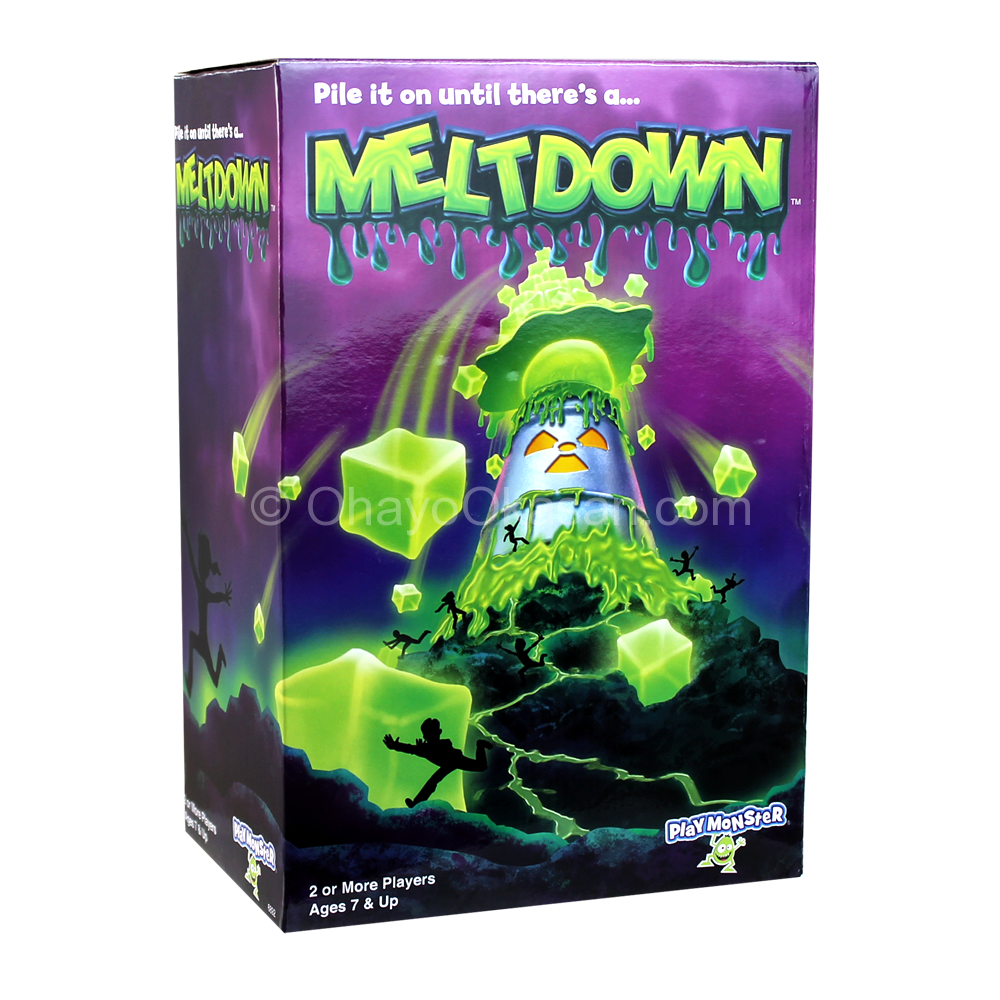 Pile it up until there's a Meltdown!You place squishy goop on top of the tower in however way you want, roll it, smash it, and then try and set the balancing platform on top of that. Then take turns stacking cool, slittery cubes on top. You'll have to be careful, between the slipperiness of the cubes, the slippery platform and the goop, there's a lot of shiting going on! If there's a Meltdown and any cubes fall you have to take them and that's not good, you're trying to get rid of your cubes!
No batteries are required for this game, and 2+ players of ages 7+ are recommended.
You can check out Play Monster's impressive lineup of more games on their website!
Happy Holidays!