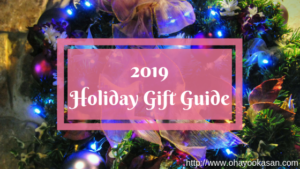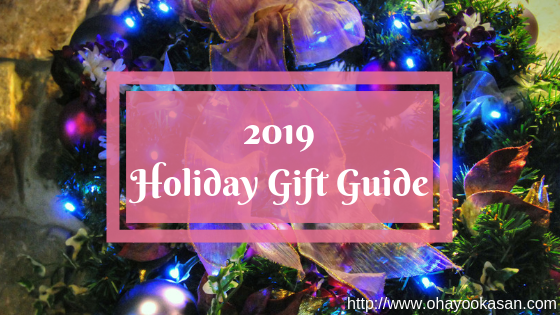 Disclaimer: I was sent the following product in exchange for inclusion in my holiday gift guide.
Day One Sparkling water uses CBD from the hemp plant. Meaning it's legal in all 50 states and no, it does not get you high.
Available in Lemon, Lime and Grapefruit, this water can calm, refresh, hydrate and heal your mind and body.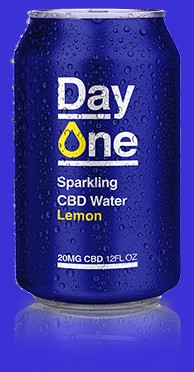 Each can has 20mg of CBD, which is enough for some people to feel great. The cans are such a pretty color, and you can buy a 6 pack for $34.99. CBD products overall seem to cost a fair bit, so I don't think the price point is too bad at all. I'd love some more flavors, cherry especially since that is one of my favorite flavors to have.
CBD is non-intoxicating and non-psychoactive. It's great for a fair few people I know with anxiety, and has a nice calming effect for most. Some people may not do well on CBD, like with any sort of thing meant to help your body… bodies all vary.
A 2018 study conducted by the World Health Organization deemed that CBD has not been known to have negative effects on the body, regardless of the amount taken. However, CBD's effectiveness is not proportionate with the amount you consume, and too much can actually reduce the effect. Everybody has their own perfect amount, and it's important to find yours to maximize your relaxation.
Day One CBD water can be purchased on their website and various retail stores in Southern California.