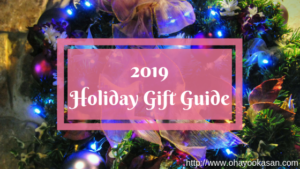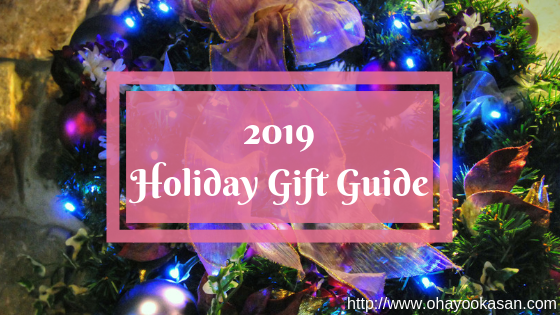 Disclaimer: I was sent the following product for inclusion in my holiday gift guide.
Looking for a present that's easy and tasty? Not sure what to give someone picky on your list? Check out Gourmet Gift Baskets! They make gift giving easy with a wide assortment of gift baskets for people on your shopping list.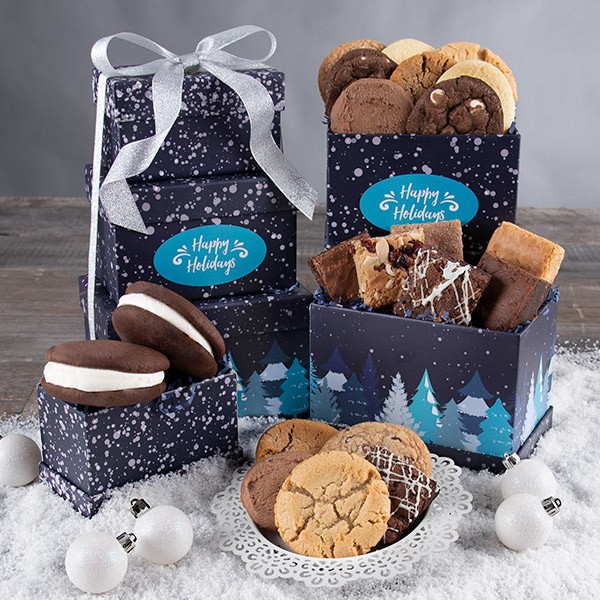 I picked the Wintry Mix Baked Goods Gift Tower, because who doesn't like super yummy treats? Gift baskets and towers are generally what I give my ex-husband and his wife for the holidays. No.. they don't get me anything, but I don't care. I feel like it's a nice gesture to get them something.
Gourmet Gift Baskets offers a variety that even includes beer and snack gift baskets, popcorn tins, decorate oreos, chocolate covered strawberries, spa style packages, care packages for kids in college and so much more. 
I love getting little towers and baskets of goodies, things like that make my life easy. Plus with a variety of items there's so many things to enjoy. With this particular tower we got brownies, cookies, and some whoppie pies!
These types of things are perfect no matter what holiday or occasion you're celebrating. Do you like getting gift baskets as presents?