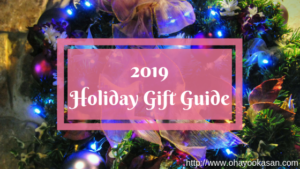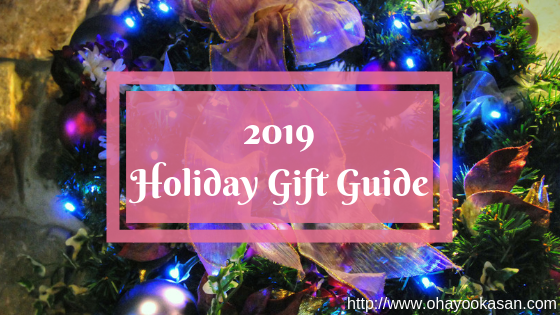 Disclaimer: we were sent product in exchange for inclusion in our holiday gift guide. No further compensation was exchanged.
Freeze dried fruit is a yummy and healthy snack that make a great thing to snack on while your wrapping presents, or packing those "I'm so tired…" lunches for your kiddos. I don't eat a lot of fruit because I have texture issues, but I do like ones that are actually chocolate covered. So while I was sent some none-chocolate types from Crunchies, I really fell in love with these chocolate covered blueberries! 
Interestingly enough, Risiel, who is on the spectrum, actually will eat some of these too. She also has texture issue and food aversion issues.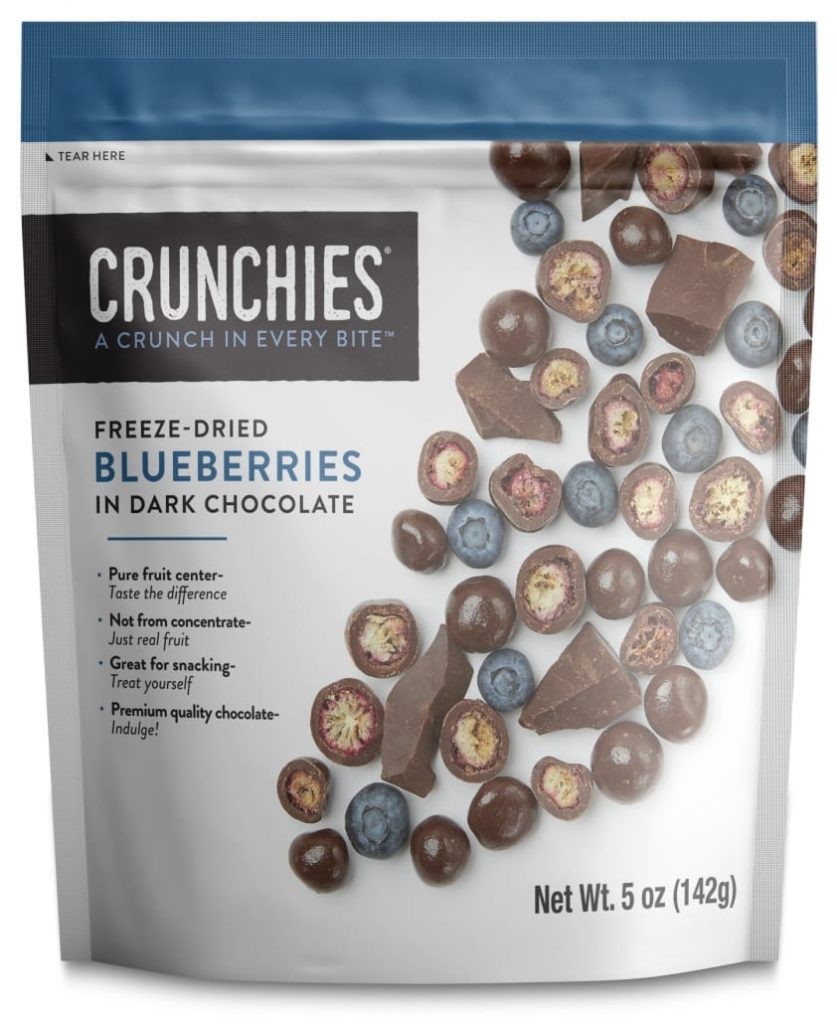 Crunchies offers four different types of chocolate covered freeze dried fruit: Strawberries in Milk chocolate, Bananas in Milk Chocolate, Blueberries in Dark Chocolate, Mango in Dark Chocolate.
Non-chocolate varieties include; Strawberry, Strawberry Banana, Cinnamon Apple, Mixed Fruit, Mango and Pineapple.
So far, I've honestly only tried the chocolate covered blueberries. They're actually blueberries inside, unlike some brands I've tried that are a little jelly thing made with some fruit juice and aren't actually the fruit. They don't bother my texture issues and for that I'm thankful! Plus, after just a few I am feeling satisfied with my sweet tooth and knowing I at least ate some fruit (aside from green apples which is one of the only ones I can eat) at the same time!