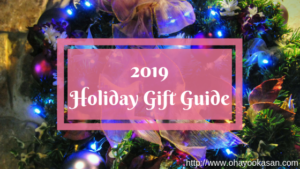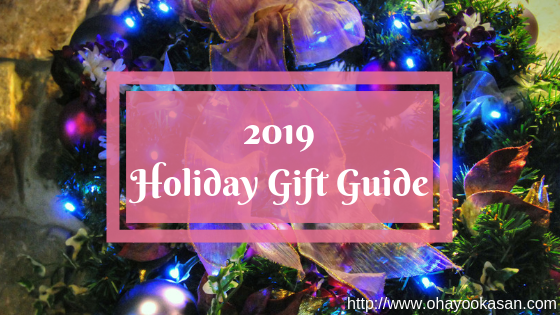 Disclaimer: We were sent the following Aqua Gel Cure products in exchange for inclusion in our Holiday Gift Guide.
As I've talked about before, Sisi has Keratosis Pilaris and it comes with some issues of being bullied and people wondering what's wrong with their skin.. pretty often. That's rough for a kid and we've been trying for years to find a product that does a great job working the dry layers of skin off and giving smooth and moisturized skin.

We have thankfully been given the chance to try some Aqua Gel Cure products. We were sent the combo package that includes the Natural Aqua Gel and Water Treatment. Cure Natural Aqua Gel needs to be gently massaged into clean, dry skin to remove dead skin cells and activate your skin's turnover cycle.
From there you use Cure Water Treatment to keep skin deeply moisturized and works to prevent moisture from evaporating. It also works as a toner, serum and make-up primer!
So far Sisi has seen some results in the appearance of bumps from both arms and legs, but needs more time to continue to see better results because of how many bumps there are all over.
I would say if you have trouble with dry skin, and keratosis pilaris that the Aqua Gel Cure products are sure worth a try. Just make sure you're buying legit stuff that comes from the company in Japan – Toyo Life Service International Inc, and not counterfeit.