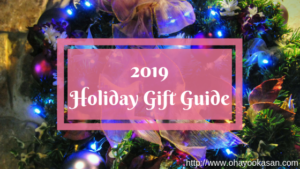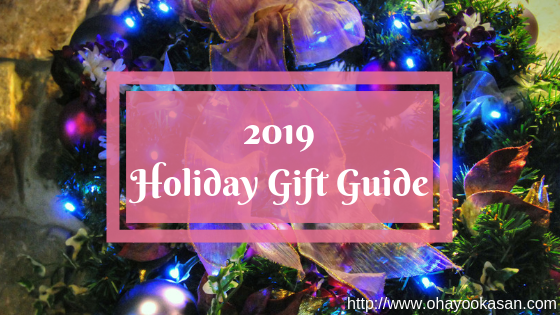 DefenAge products are designed to reverse visible and textured skin aging, promoting younger acting skin. They've been proven effective in 14 clinical studies, and work hard to correct visible signs of skin exhaustion, damage and aging.
They're currently offering a limited edition All in One set! It features the products pictured below.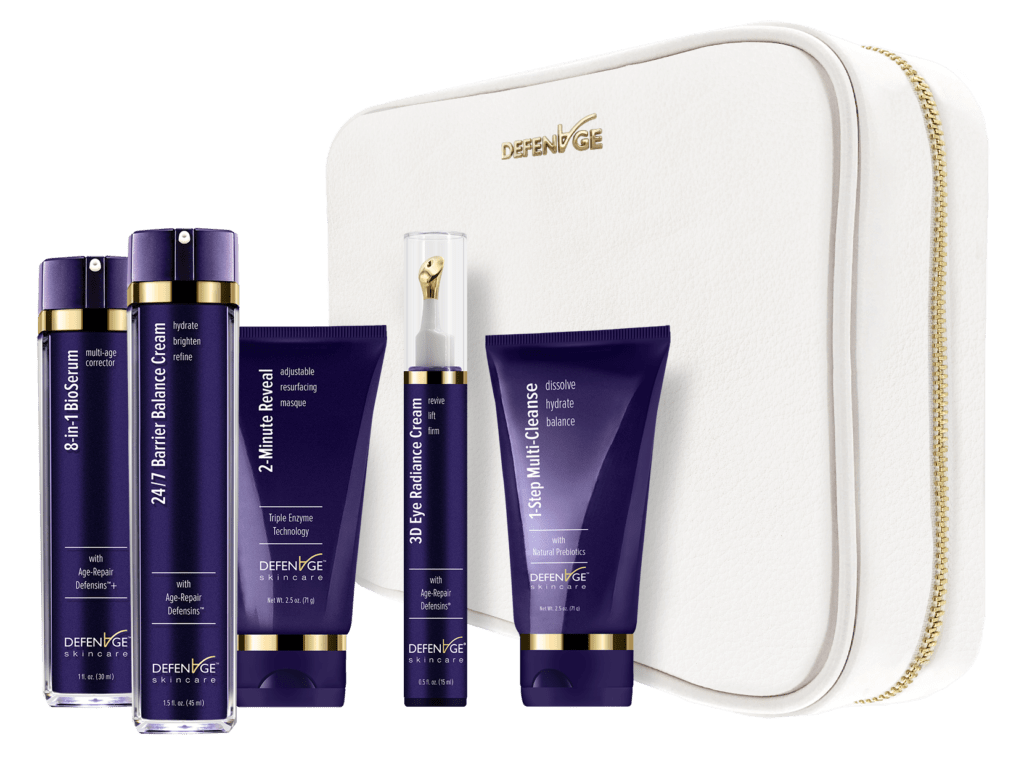 Items Included in the DefenAge All In One kit:
1-Step Multi-Cleanse
24/7 Barrier Balance Cream
3D Eye Radiance Cream
8-in-1 Bio Serum
2-Minute Reveal Masque
Beautiful Carrying Case
DETAILS
RADICAL ANTI-AGING SYSTEM

We infuse each formula of the Clinical Power Trio with a fine collection of high-functioning, eco-friendly ingredients and multi-action age-correcting technologies to reverse visible & textural aging on a global scale – regardless of age, ethnicity or skin condition. Results begin within minutes.
DefenAge products have won various awards, including Eye Product of the Year 2019, Best Brightening Mask 2019, Non-surgical Innovator of the Year 2019, and many more!
I am excited to try out the products and see how my skin takes to looking younger and healthier.
Treat yourself this holiday season with this fantastic kit, or even just certain products meant to target the spots you are looking for products for.