Disclaimer: We were sent products in exchange for inclusion in our holiday gift guide, no further compensation was exchanged.
The oh so adorable, and collectible, Squishmallows are a plush toy line has continued to grow in popularity. Risi loves hers, Creamy has fallen in love with a large one from last year, and these plushies just keep getting cuter!
They're an award-winning, international phenomenon that has sold over 40 million in North America since fall 2017 launch. They make an awesome gift for under the tree, or the smaller ones in a stocking!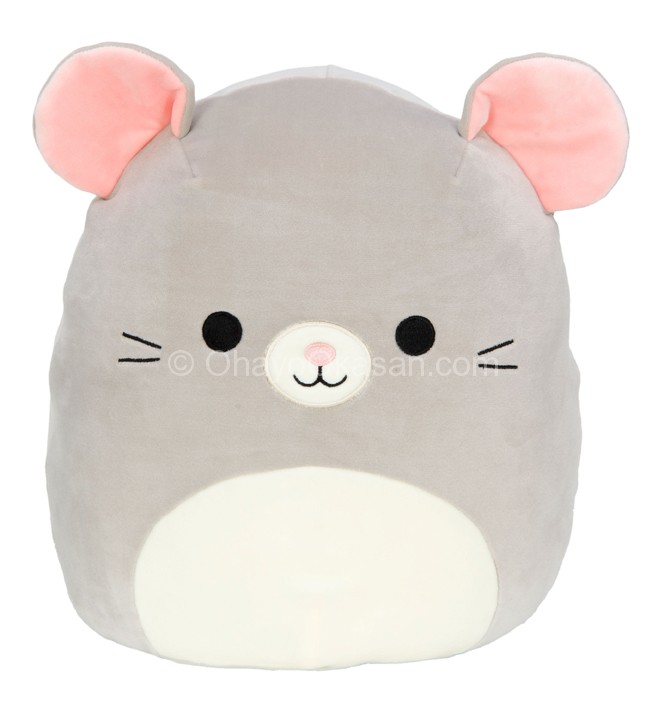 Popping with personality, Squishmallows "squads" range from domestic animals, sea creature and farm animals plus the fun fantasy creatures like unicorns, these cuddly characters are available this holiday season and make the perfect gifts and stocking stuffers for under $5, $10, $20 and $30 (depending on the size). I absolutely love the cute little pink penguin, grey and black kitty, and the little deer plushie so much. They're all just so cute, and great for cuddling during an anxiety attack or just to fall asleep with.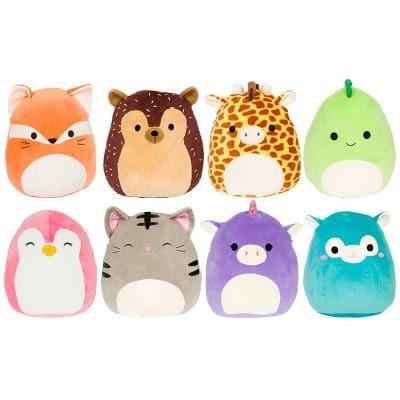 From the 3.5-inch "clip-on" styles to the 16 and 20-inch sizes, kids, friends and loved ones will go absolutely wild over Squishmallows. Eight inch, 12-inch, Baby Squishmallows and square, "Stackable" styles are also available. Squishmallows are available for purchase online, and at national gift and retail chains.
I've also seen Squishmallows in claw crane machines at stores around me! Though they're not very easy to win, even though I've tried.
Kimi (what we usually call Creamy.. the cat) has fallen in love with a 20″ purple owl, he will kneed on it, and then curl up to sleep on it. He's so cute! We call it "Kiimallow" when he does it!